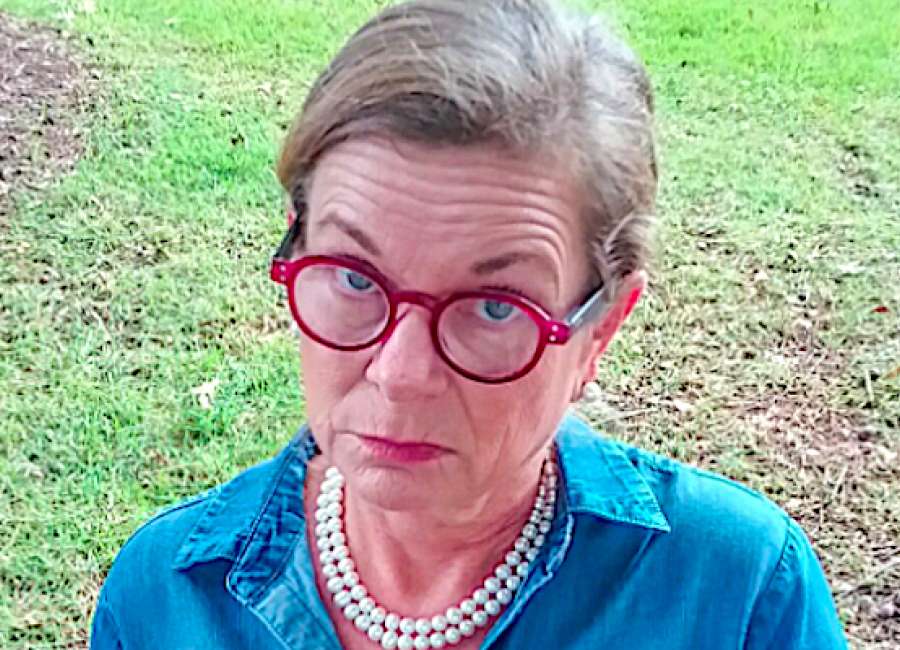 Dear Miss Pearl,
My boyfriend and I have been living together for two years and we dated three years prior to moving in with each other. I want to get married and start a family, but my boyfriend says he isn't ready. How much longer should I wait?
Honey, you need to pack your bags and move out. NOW! This may seem a little drastic, but it is the only way you are going to get his attention. His response to your actions will tell you everything you need to know about your relationship AND his intentions. Five years is a long time to have invested, and if the two of you are not on the same page, it may be time for you to start a new chapter. There are lots of fish in the sea, so don't despair if he doesn't come to his senses. Either way, you will be glad you did this. What I really want to know is what your Mama thinks about all of this. I would bet you ten dollars that she and I are on the same page! Let me know how this all works out.
Dear Miss Pearl,
I am part of a group who is giving a high school graduation party for our kids. Two of the hostesses have unlimited funds and are wanting to spend entirely too much money on the party. What can we do?
First off, you and the others need to decide on an amount of money that you are comfortable with spending on the party. Secondly, you need to have a meeting and present this to the other two hostesses. They may agree or they may decide to have their own party. Either way, you and the others need to be comfortable with the decision.
Dear Miss Pearl,
What is the rule about wearing white jeans?
I have mine on right now. End of discussion!
And Another Thing...
Please remember when you go to a funeral visitation that "visitation" is what you do when you are in line, NOT what you do when you finally get to the family! This is not the time to share precious stories of the dearly departed; you can do that (and should) after the funeral when you are visiting with the family at their home. Of course, if there is not anyone in line behind you, then you can take a few minutes… but this is usually not the case. Be considerate of those who are waiting in the line that is wrapped around the funeral home. Speak and move on!
Miss Pearl is one of Newnan's leading authorities on modern etiquette. She gladly lends her advice to everyone whether they want it or not, because, "After all, it's all about the children and setting a good example for them." Her videos are available on her Facebook page, and she can be reached at misspearl678@gmail.com .