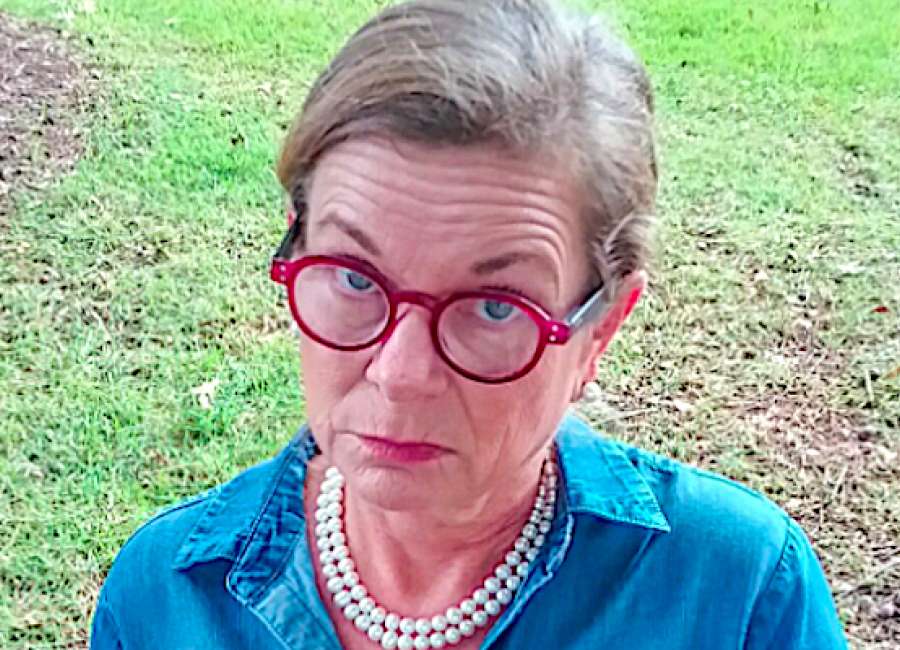 Dear Miss Pearl,
I can't believe the number of people who leave and come back during the church service. This is so distracting. What do you think?
I think it is distracting and inconsiderate when people – children and adults – do this at all times during the service. I consulted with a few members of the clergy and asked their opinion of the situation. They all agreed that you should WAIT to enter or exit during the following: Prayer, baptism, reading of the scripture, special music, reciting the Apostles Creed and, of course, the sermon. There are, however, circumstances beyond our control that can be considered exceptions. Things like going into labor, IBS or a coughing attack. And surely if a doctor walks out at an inappropriate time it is because he/she is on call, right? We have two doctors at our church who sit on the back pew with their families so as to not cause a commotion if they are called away on an emergency (they were raised right). The clergy suggested the best time to go get that sip of water or check your messages would be during the singing of a hymn. But hurry back because you wouldn't want to miss the offering!!
Dear Miss Pearl,
I saw your recent video regarding appropriate clothing for babies and young children. Are you kidding?
I most certainly am NOT kidding. All babies are precious and should be dressed like a baby, not an eight year old. Day gowns, onesies, and soft pastel colors look best on sweet babies. They should NOT be wearing ball gowns or three piece suits unless, of course, it is smocked or monogrammed (kidding)! And don't tell me that your child "won't" wear something. YOU are the boss as long as your child is living under your roof and/or you are paying their bills. You are only asking for trouble if you allow your 5-year-old daughter to dress like she is 13. Lawd knows what she will want to wear when she really is 13. Children grow up so quickly; let's not rush it by dressing them older than they are. Little and Baby were smocked, appliquéd and monogrammed until they were four years old. They have graduated from college, have jobs and don't live at home – not to mention they are quite precious. 
And Another Thing...
Toby Nix recently wrote a wonderful article about attending his nephew's kindergarten graduation. This story is a reminder of why it is important – and paramount to us living in a civilized society – for men AND women to carry a handkerchief at all times. How many times have you needed one and didn't have one? Ladies, let's be honest, how many times have you wiped your eyes or blown your nose on a grocery store receipt because that's all you could find in you purse? And obviously there wasn't a gentleman close by to offer you his handkerchief. I love to give – and receive – monogrammed handkerchiefs as a gift. Remember that it is up to us to set a good example for the children as well as others.
Miss Pearl is one of Newnan's leading authorities on modern etiquette. She gladly lends her advice to everyone whether they want it or not, because, "After all, it's all about the children and setting a good example for them." Her videos are available on her Facebook page, and she can be reached at misspearl678@gmail.com