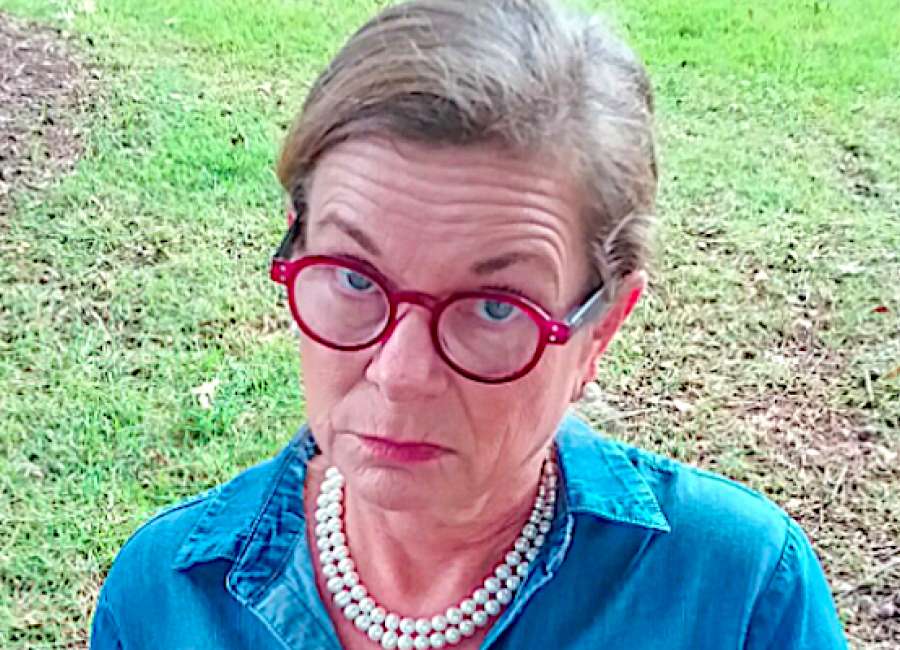 Dear Miss Pearl,
I have two questions for you: 1) Since when did Easter become a gift-giving holiday, and 2) How old is too old to participate in an Easter egg hunt?
I hear ya! This gift giving is out of control… it's Easter, not Christmas! I like to blame this on grandparents; right or wrong, you have to admit it is a good answer – and we certainly wouldn't want to place any blame on ourselves! My sweet in-laws would give all of the grandchildren a new bathing suit and enough candy to last a month. The Easter bunny had no choice but to give a little more, right? Last Easter I told Little and Baby that their Easter basket days were over until they got girlfriends. They have one month left, but Big says I am going to cave in… he knows me so well. As far as egg hunting goes, I am not the person to ask. Last year our participants ranged in age from 2 years old to 29. You simply can't put an age limit on family traditions.
Dear Miss Pearl,
A few weeks ago I attended a play and I could not believe the amount of loud talking that went on during the performance. I gave the "stink eye" once or twice, but the talking continued. How rude is that?
I hope you aren't talking about my Mama! Sometimes she forgets to put her hearing aids in and doesn't realize how loudly she is talking. I know it wasn't her because she would have stopped talking if you gave her the "stink eye." Lawd knows I have been on the receiving end of HERS many times. Seriously though, it is so rude and inconsiderate of people to do this whether it be at a play, church, faculty meeting, concert, movie theatre, etc. So many people simply don't care if their behavior is bothering others, and THEY are the ones who get OFFENDED if you say something about it to them! The saddest thing is that people of all ages are guilty; not just children. Someone didn't TEACH them or set a good example for them, and there, my friend, lies half of the problem.
And Another Thing...
The Jackson Street/Clark Street interchange was bad enough before the timing on the lights was changed around. Now it has become a nightmare. Traffic gets so backed up in the mornings and afternoons that you may have to sit through two or three lights before you can go. Kids going to Newnan High are flying down College Street, First Avenue and Hollis Heights. Mamas running late to preschool are saying bad words in front of the precious little ones, and people are ignoring the "no right turn on red" signs. And heaven forbid you want to get in the turn lane when pulling out of the Dairy Queen parking lot Sometimes you just have to have a dipped cone! Can we please go back to the old way that wasn't such a complete nightmare?
Miss Pearl is one of Newnan's leading authorities on modern etiquette. She gladly lends her advice to everyone whether they want it or not, because, "After all, it's all about the children and setting a good example for them." Her videos are available on her Facebook page, and she can be reached at misspearl678@gmail.com