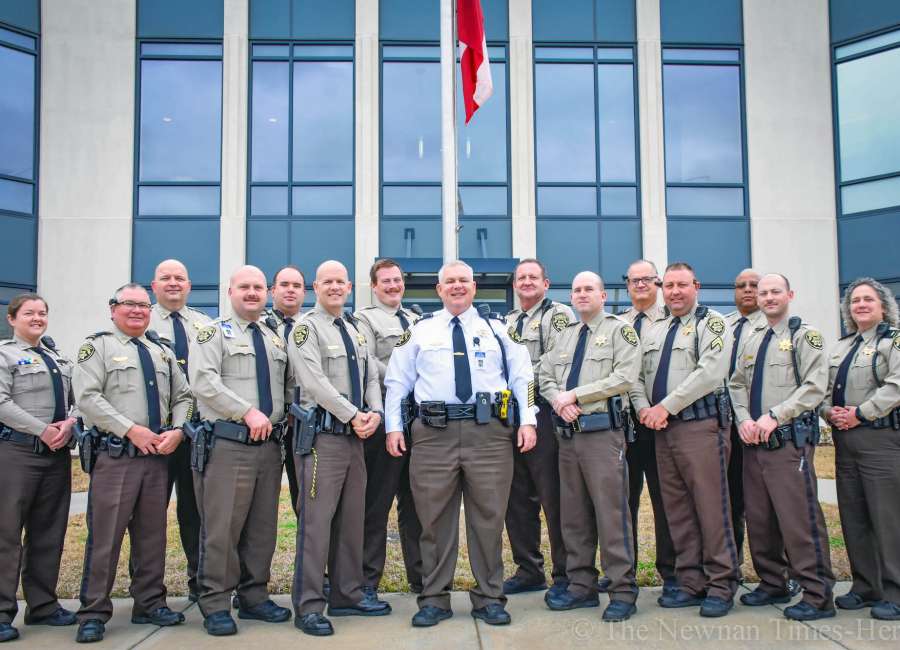 The Coweta County Board of Education is expected to approve the hiring of additional school resource officers at its meeting tonight.
As part of ongoing school safety measures, the board will vote on a recommendation from Superintendent Steve Barker that SROs be placed on site in each of the county's elementary schools. SROs are active, armed law enforcement officers who work for the Coweta County Sheriff's Office or the Newnan Police Department.
A redistricting plan that would potentially move students from over-capacity Newnan Crossing Elementary School to Welch and White Oak will also be up for board vote. Newnan Crossing, which was built to house 870 students, currently has a student population of 926. The plan would move approximately 56 students to White Oak and 80 to Welch to relieve the overcrowding.
The board meets at 6:30 p.m. at 237 Jackson Street in Newnan.