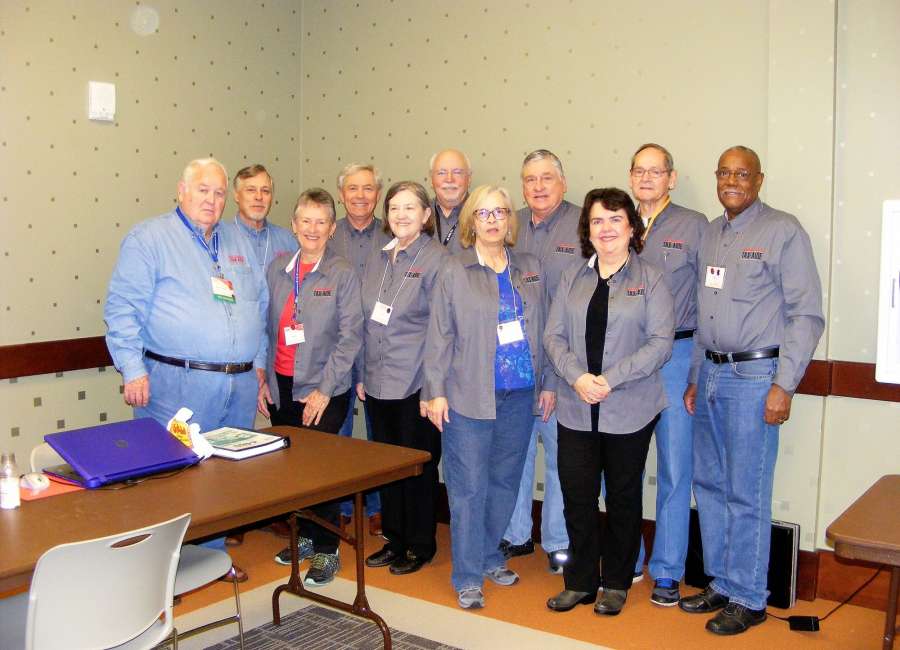 The Coweta County Public Library System and volunteers from the AARP foundation have partnered once again to prepare federal and state tax returns for free.

Volunteers have completed more than 400 returns already this year. Tax preparation and free electronic filing is scheduled for every Wednesday  through April 11 from 9 a.m.-2 p.m. at the A. Mitchell Powell, Jr. Public Library, 25 Hospital Road.
Free help is also offered every Thursday through April 12 from 9 a.m-2 p.m.at the Central Library, 85 Literary Lane.
Those wishing to take advantage of the free filing should bring a state issued I.D. for all taxpayers – husband and wife, a copy of last year's 2016 income tax return,W-2 forms from all employers, unemployment compensation statements, SSA-1099 form if paid Social Security benefits, all 1099 forms showing interest and/or dividends and documents showing original purchase price of any  sold assets/stocks, 1099-misc. showing any miscellaneous income, 1099-R form for a pension or annuity, all forms indicating federal income tax paid; dependent care provider information (name, employer ID, Social Security number); all receipts and canceled checks if itemizing deductions; Affordable Health Care documents;  Social Security cards or other official documentation for yourself and all dependents.
It also is important that the taxpayer bring their copy of the previous year's tax return. All taxpayers will be required to sign for their tax return. On some days very little waiting is required at 11:30, but spots are limited each day. Appointments are not accepted. Help is provided strictly on a first come, first served until all spots are filled.
It is not necessary to be an AARP member, and all ages are welcome.