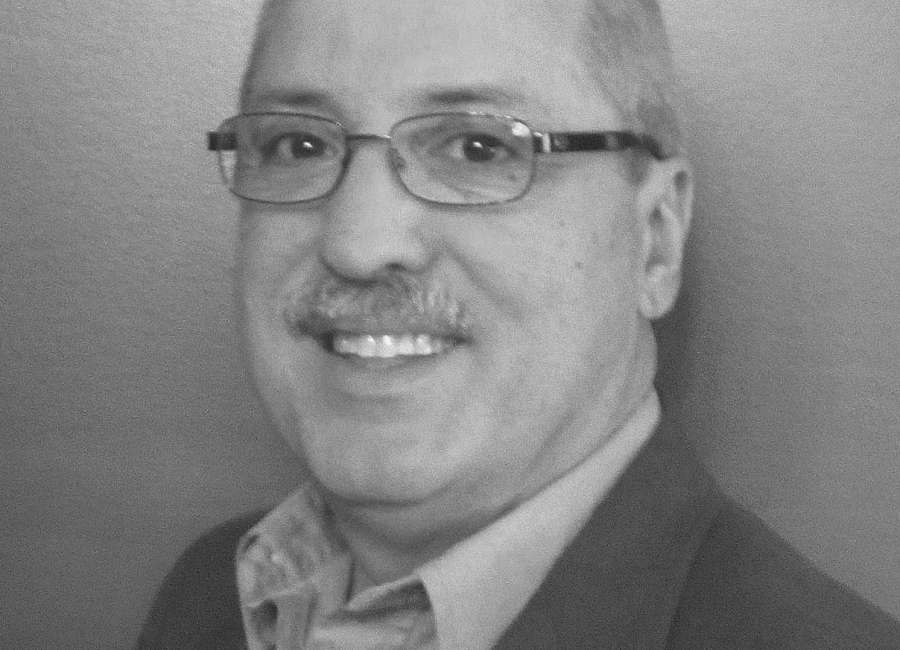 For several weeks, the news staff here at The Newnan Times-Herald have been busy working on stories for today's Vision section.
The Vision section is a look back at the past year and a look forward – a year or maybe several years. We've covered various aspects of local government, schools, business, the arts. A lot is going on, and there are lots of passionate, dedicated people making things happen.
As I have read over the stories, I've been struck by a recurring theme – we have to decide what we want if we have any hope of getting it. 
It just makes sense that we are unlikely to get a highly desirable outcome if we don't have a good plan, and we're not going to have a plan if we don't first know what we want – where we want our county to change and what we want our community to be in the future.
Steps are already underway to address some aspects of this. County leaders are looking at rural sustainability – going so far as to hold a series of meetings that seek input from local residents. They are starting at the right place. Plans for the future must be grounded in what Coweta's citizens want. Otherwise, the results are guaranteed not to please.
From reading this year's Vision stories – and working here at The Newnan Times-Herald for almost 36 years – I think I have some general ideas of what Cowetans want – good schools, safe neighborhoods, some stretches of rural landscape, plentiful opportunities for shopping/dining/entertainment, preservation of the past, and good job prospects for local residents – including training that is required for those good jobs.
Some of those seem at cross purposes, but that is where having a vision can help. We have to find ways to preserve the rural feel of much of our county while welcoming development that brings business growth. We have to look for creative ways to preserve the past and repurpose the buildings that are physical reminders of earlier times into a new and changing world.
We also have to look honestly at both our strengths and our shortcomings – taking pride in the former and working diligently to address the latter.
The Newnan Times-Herald has been Coweta's source for news for more than 150 years. Tell us what you want to see in the years to come. Send us your letters, Sound Off submissions and story ideas.
The future is something we share. Let's all join together to create a vision of what it needs to be.
Winston Skinner is the news editor of The Newnan Times-Herald. He can be reached at winston@newnan.com