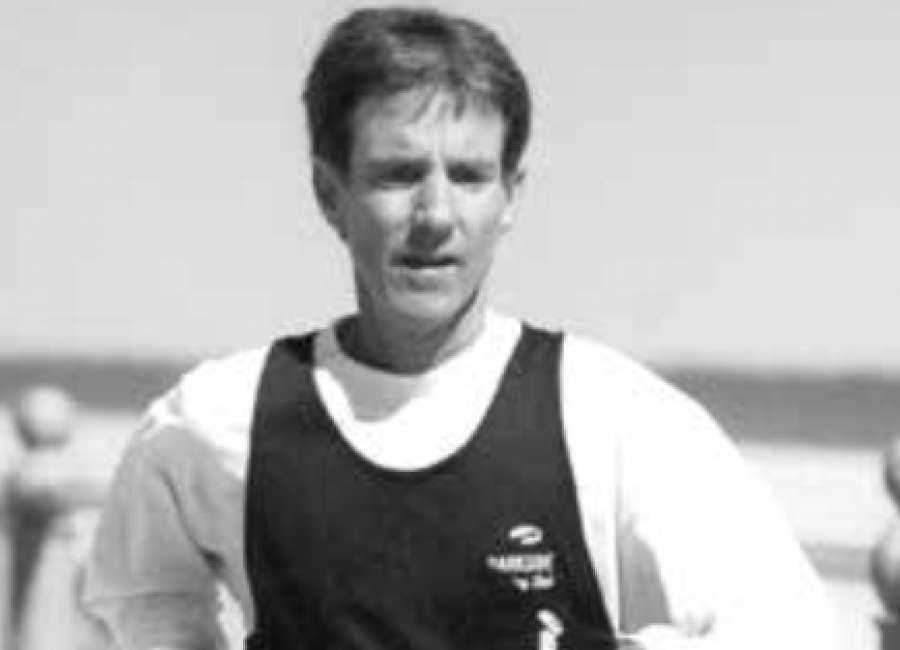 The clock has dictated my life for the past 39 years.
Between working a full-time job in logistics and running every single day during this time I've been a slave to numbers and the clock for the last four decades. I thought it appropriate that I use numbers in the title of this story to commemorate a milestone I thought I might never realize: my retirement.
As for the numbers in the title, it's a reference to the time I have set my alarm during the week ever since we moved from Peachtree City to Senoia in the summer of 2014. Actually I set my alarm for 3 a.m., but I make it a habit to set my alarm clock nine minutes ahead to allow for a cushion – or an additional mile during my morning run – before I head off for work.
Over my career I've set my alarm anywhere from 12:30 to 4 – all a.m.'s – to accommodate whatever work schedule I was facing on any given day. A work schedule in which I had to get my morning runs in first, of course. I can't imagine getting home at the end of a long day at work and heading out for a 90-minute run when I know good and well the couch had other plans for me. That's why I chose to do my runs in the morning, allowing me to get the hardest – and best – part of my day in before the ups and downs of the 9 to 5 – or in my case the 6:45 to 4:15 – consumed me.
As for numbers and the role they've played in my life:
My work has always been predicated by numbers: how much, how fast, how often and how many?
My running is also a slave to numbers, perhaps to an even greater degree than my work. How far, how long and how many?
Since my "work numbers" will soon be no more than a memory, let's focus on my running numbers. This will elaborate on my "slave to numbers" comment earlier.
I set a goal a long time ago to run 100,000 miles in my lifetime. This fall, if things go as planned I will reach 150,000 miles. Anything more than that will be icing on the cake, or at least that's what I'm trying to tell myself.
I wanted to run 100 marathons. I'm now at 207, and, by the looks of things, that may be a finite number. The raging fire to run 26.2 miles seems to have been somewhat doused, if not totally extinguished.
I would like to run 1,000 races. I'm a little more than 100 short of that goal, but I'm hoping I can run another 100 or so races with my grandson. I'm putting that ball in his court!
I've directed or co-directed 100 races. That's a good stopping point.
I've run my age in miles on my 40th, 45th, 50th, 55th and 60th birthday. When I reach 65 I may convert to kilometers. Or perhaps minutes.
This year I will run my 40th consecutive Peachtree Road Race. Originally I wanted to reach 50, but I'm curious what the 4th of July would be like if I just took it easy for a change. Time will tell, but for the moment I'm considering 40 to be the end of that (Peachtree) Road.
This Nov. 30 will mark my 40th year of running every day. God willing, that beat will go on.
Monday, March 12, marked my first official day of retirement. To celebrate I drove over to the Davis Camp Pavilion in nearby Haralson and ran my favorite six-and-a-half-mile loop along my favorite country roads…
Six times.
I'll leave the math to you.
Remember, I'm retired now. I'm no longer a slave to numbers.
Scott Ludwig lives, runs and writes in Senoia with his wife Cindy, three cats and never enough visits from his grandson Krischan. He can be reached at magicludwig1@comcast.net