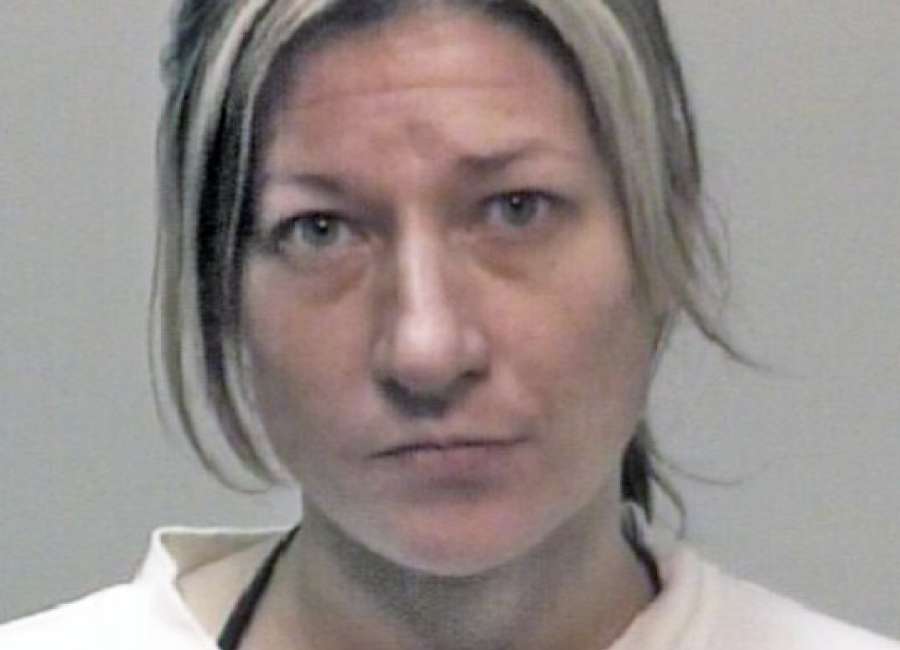 A woman visiting an inmate in jail became a resident herself after she allegedly attempted to smuggle contraband inside.

Jeanie Marie Hunton, 32, of Winston, Ga., is now facing criminal charges including bringing drugs into a penal facility, according to jail documents.
In January 2017, Hunter conducted a video visitation with an inmate at the jail. Before leaving, Hunton left a plastic bag with a pair of sneakers for an inmate, according to the report.
Upon further inspection of the shoes, investigators noticed the interior of both shoes appeared to have been tampered with. After removing the insole on the left shoe, a small rectangle of cardboard was found hot-glued to the inner sole, according to the report.
The same small rectangle was found in the same spot on the right shoe. After removing the rectangles, investigators discovered a plastic bag containing suspected marijuana in one shoe, and a brown leafy substance believed to be tobacco.
Further investigation revealed the total amount of the suspected marijuana was almost four grams.
Warrants were issued for Hunton's arrest and she was taken into custody on Jan. 24. She was released the following day on a $4,000 bond, according to jail reports.