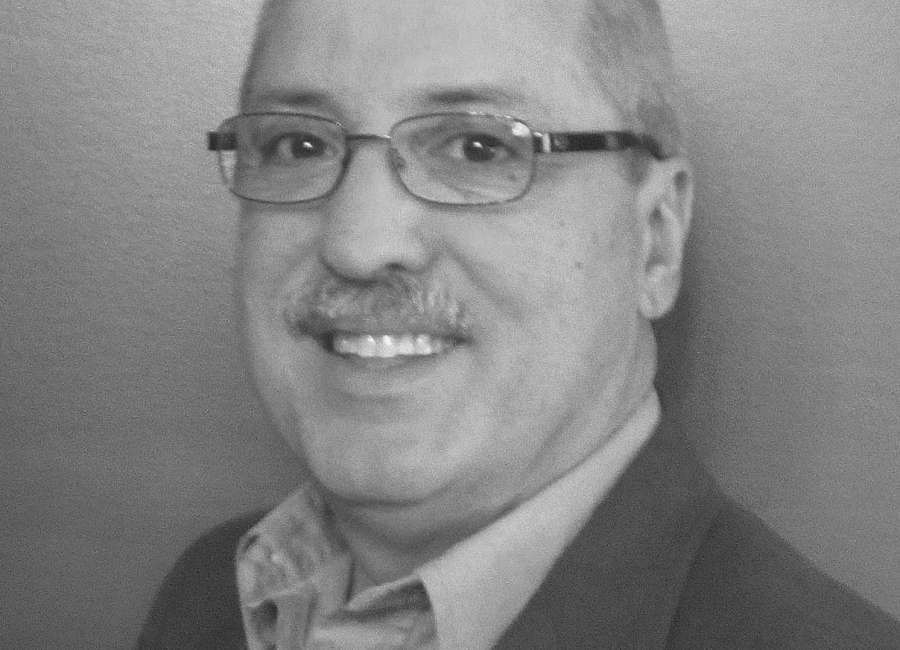 I hate to miss Eb Evans' funeral, but it was just one of those days.
Services for Eb were held at McKoon's this past week. Even though Eb spent his adult life elsewhere, he was always proud of his Coweta heritage. I always enjoyed seeing him at the Haynie Reunion until it petered out a few years ago.
Eb was the last of my grandmother's first cousins. As I look back, I see that it was from Granny Carney that I developed my great love of family. She came from a Coweta County farm family, and it seemed no matter how far any of us have roamed, Coweta calls us home from time to time.
John Evans, Eb's nephew and one of the preachers in our family, led the service. Buddy Puckett, another cousin, spoke. My mother was there and gave me a report.
With Eb passing away, I thought of all of my grandmother's first cousins growing up on Coweta County farms. Some of them spent their lives farming. Others found a new way of life.
Eb went to Berry College and became a teacher and then the first director of purchasing for the DeKalb County school system. His son, David, is a historian who wrote "Sherman's Horsemen," a great book that includes some Civil War history from Newnan.
The children of those first cousins – and their grandchildren, great-grands – have filled lots of roles in Coweta County. Teachers, attorneys, entrepreneurs, salespeople, homemakers. They have been joined by so many newcomers who enrich the quality of life in our county.
While the loss of Eb signals the end of an era in my own family, and I reminded that – seen through a bigger lens – life is a continuing experience. We appreciate the contributions of those who came before, welcome those who come to experience life in Coweta County and look ahead toward what we might do to make this an even better place to live, work and experience family in all its dimensions.
Winston Skinner is the news editor of The Newnan Times-Herald. He can be reached at winston@newnan.com