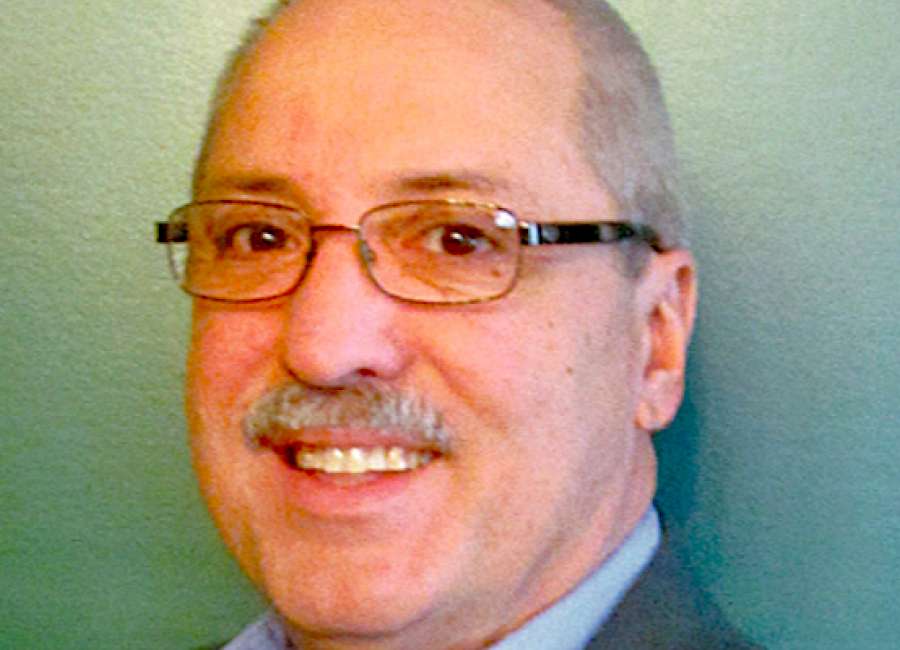 I didn't get to attend the first of two meetings on preserving the rural integrity of Coweta County, but I read – and re-read – Sarah Fay Campbell's story about the meeting.

It was nice to also have the option to talking with Sarah about it after it was over. As I anticipated, there was general agreement that we don't want to overdevelop but lots of different ideas about how to accomplish that goal.
I was particularly interested in Charles Adamson's remarks. I have known him for years. His son, Guy, worked at the newspaper years ago. Charles and I also share a couple of pioneer Cowetans in our respective family trees.
He always has something interesting to say, and he did at the meeting this past week.
It was Charles who suggested the county consider transfer of development rights. In TDR, a landowner who held a big tract of property could sell the development rights but keep the property. The development rights would be sold to someone elsewhere in the county, allowing them to develop at a greater density or with some other advantage.
The original landowner would continue to hold the land but it could never become a subdivision or a shopping center. The value of the property would drop because it is no longer has potential for development. Using TDR could make it more feasible for people to farm, raise timber of simply hold on to open land.
Without TDR, people who own large tracts feel a constant pressure to develop. "Give us a chance and take the pressure off and we'll own hundreds of acres of land forever, if we can," Charles said.
His ideas coincide with those of another longtime friend of mine, Martha Woodham, who writes a gardening column for The Times-Herald. Martha is a horsewoman, and she says keeping Coweta rural depends on having more horse farms.
"We're getting pockets of subdivisions in the middle of nowhere," she said. TDR would help stem that trend by making it more economical for people to hold onto land in rural parts of the county.
County leaders are going to have to think outside the box to maintain what makes Coweta a unique and wonderful place to live. TDR offers some real opportunities for the future.
I hope the commissioners will consider that option, and I'm looking forward to what comes up at the next hearing on March 22 from 6-8 p.m. at the Coweta County Fairgrounds.