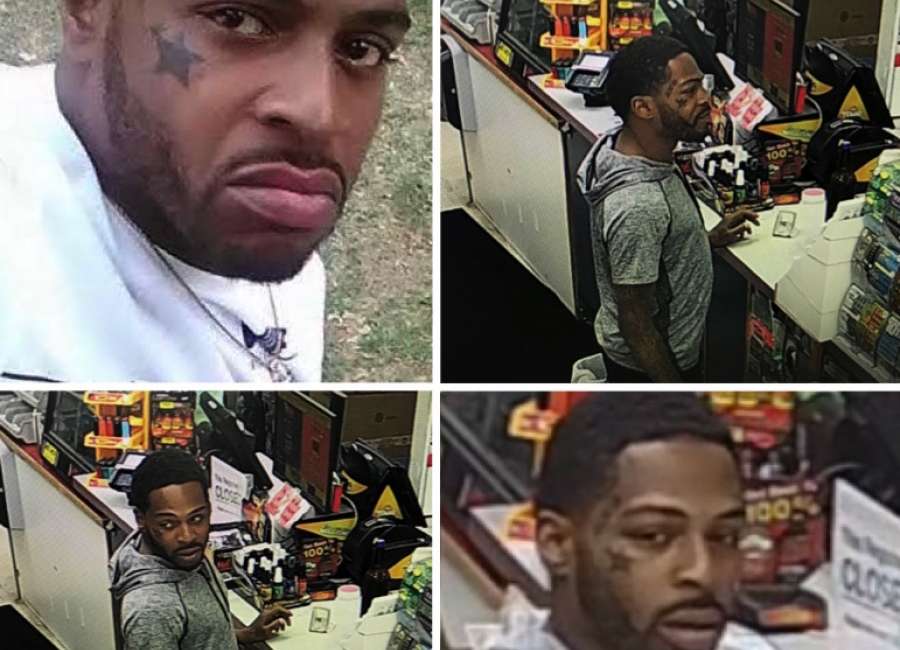 Investigators believe a suspect with local ties intentionally stole the wallet of a disabled senior citizen after the man accidentally dropped it.
Caleb Levert McCrary, 28, is now wanted by the Coweta County Sheriff's Office on felony charges of theft.
The incident occurred Feb. 18 at the Olde Towne Convenience Store near Roscoe Road and Newnan Crossing Bypass.
A 64-year-old man from Sharpsburg was purchasing an item from the store when he accidentally dropped his wallet. After realizing his wallet was missing, the victim returned to the store and reviewed video footage.
At the 7-second mark in the video, the wallet falls to the ground as the victim is standing at the counter. The man behind him during the transaction, believed to be McCrary, is seen picking up the wallet and placing it in his own pocket after the victim leaves the counter.
McCrary purchases a beer and leaves the store with the wallet, according to the video.
"The man essentially kept his entire life in the wallet, right down to his tax return," said Lt. Jason Fetner with the Coweta County Sheriff's Office. "Every penny to his name was on his debit card."
Investigators said McCrary is a resident of Austell, but is seen frequently in the area. He's a former East Coweta High School student who has a distinct star tattoo on his right cheek.
Anyone with information about the incident or McCrary's whereabouts is asked to contact investigators at the Coweta County Sheriff's Office at 770-253-1502 or by submitting an anonymous tip online: