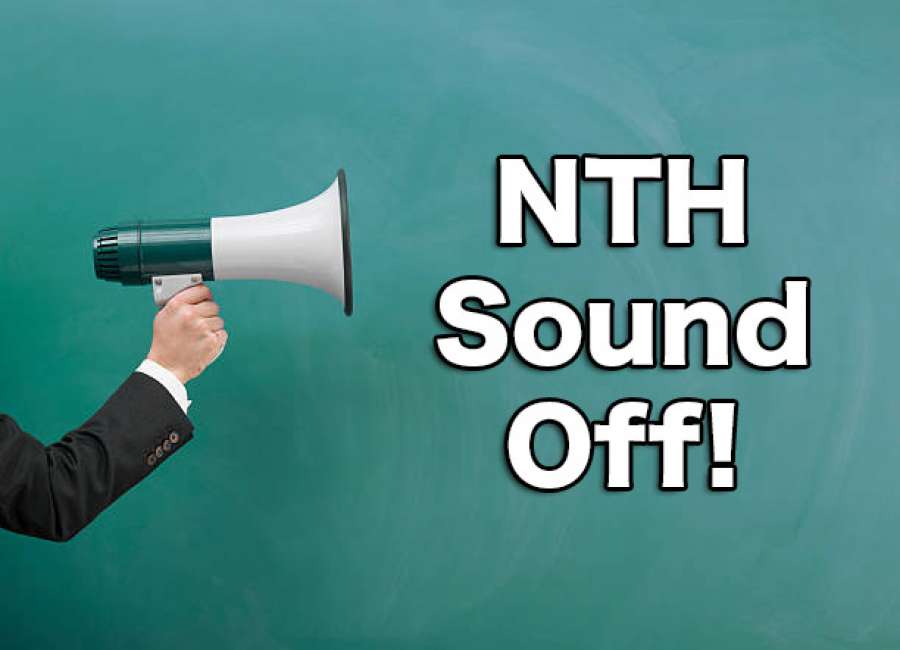 Do you want to go to heaven? If you answer yes, then start doing what's right. Turn away from your sins. Start doing what God tells you to do.

Today, I watched 15 minutes of CSPAN, and I was shocked. Democratic Sen. Dick Durbin wants increases in spending! Republican Sen. Jeff Flake is properly outraged that our government can't balance the budget. Think of all the good men can do if they have absolutely no concerns about money.
We should hold a parade in Washington – the day that Trump leaves office.
My favorite "know it all" is back with his ridiculous policies. Medicare for all Americans! Wonder how long it would take for Medicare to be taking care of illegals and Americans too lazy to work.
So Putin had more influence in Trump's election than we Americans. Sad.