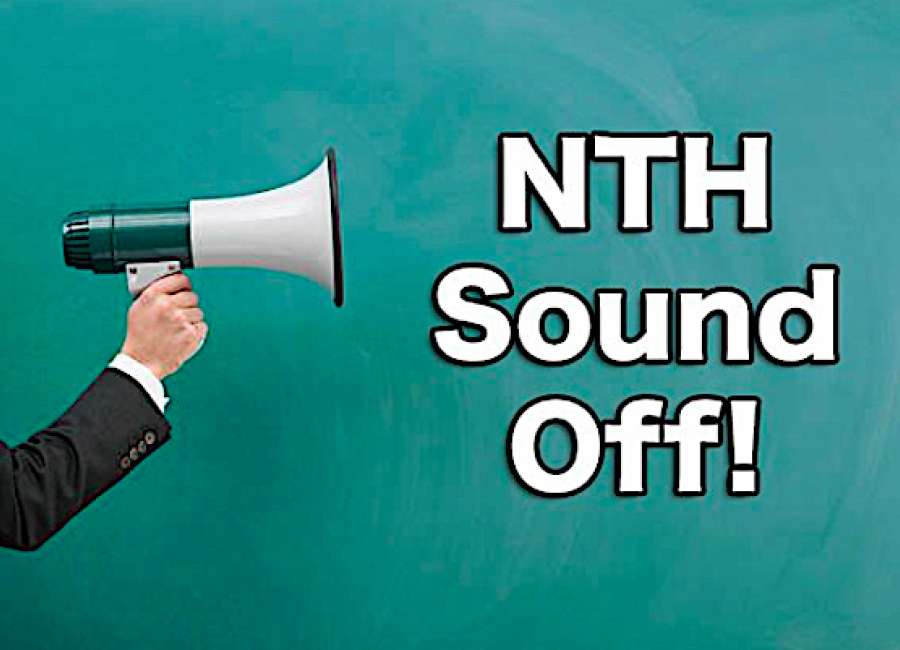 So Trump tells kids that "No kid should be in danger" and that "You are never alone, and you never will be." But he doesn't mention gun control. He's missing the issue. Since Sandy Hook, more than 400 people have been shot in over 200 school shootings. In those incidents, 438 people were shot, 138 of whom were killed. That number doesn't include other kinds of mass shootings.

Why should we believe anything these Hollywood clowns have to say about government, religion, politics or life? They live in a liberal vacuum where reality is absent.
Crime is high in the streets and profitable for law enforcement because of misdiagnosis. We don't have a safety problem; it's an economic problem. People are struggling with food, clothing, shelter and education issues but our elected leaders "find a way" to give money to the richest and little to the most needy of all.