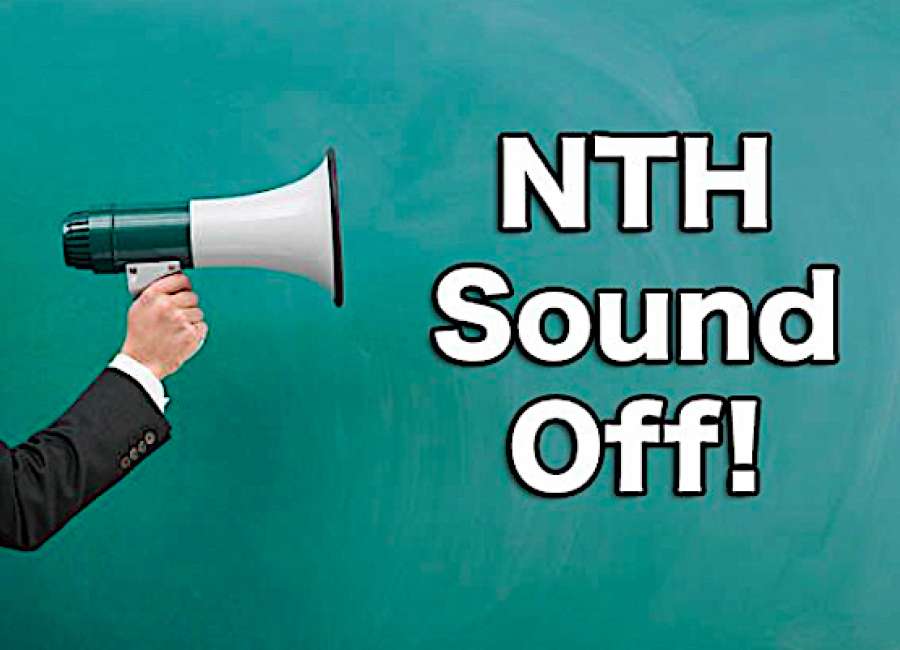 We absolutely need to know what Putin has on our president, before he destroys our democracy to save himself. We can not have Russia control our government.

Our president is going to put people to work in 2018. You people who are sitting around wasting your lives, doing nothing but getting high and drunk every day, now you can get out and find a job. Get off your sorry butts and go to work. Earn you some money. Thank you.
A verse for the president: "There are gold and jewels of every type, but a priceless ornament is speech informed by knowledge." Proverbs 20:15.
How sad that a school named for the woman, Marjory Stoneman Douglas, who wrote "The Everglades: River of Grass" to sound the alarm about the destruction of this national treasure, was the site of such a horrible act.
I was down in Newnan going south on Greenville street going out of town. Guess what? There is no place to eat, no McDonald's, No Wendy's, no Dairy Queen, no Wishbone, no nothing to eat. Come on Newnan you need to get rolling.