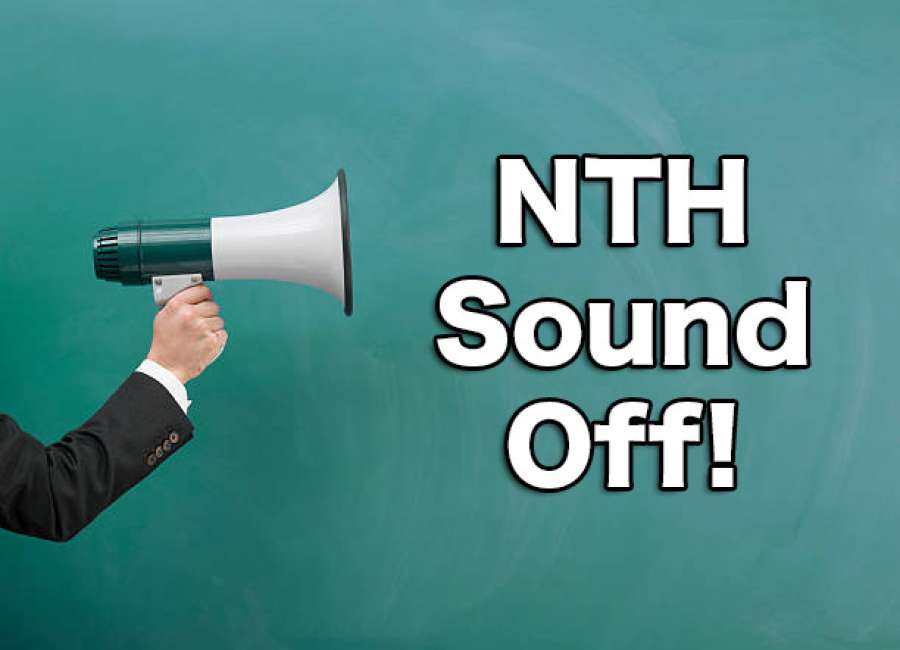 Give a gift to someone you know or don't know. Someone who does service for you – or not. Give, and it shall be given unto you.
Dotard:  A fascist American dictator who lost the popular vote, lies to America and spent tens of millions of taxpayer dollars on vacations to Florida in 6 months; Rocketman's name for POTUS.
As we come to the end of President Trump's first year in office, the list of extraordinary things he has done is nothing short of memorable. Thank you, Mr. President, as we make America great again. Keep it up in 2018.
We need to get wages up to at least $15 an hour. $15 is not enough but, it's a start for the better. Money doesn't go far these days.
Some of Trump's inner circle won't answer questions? Do them like they would do us – put them in jail, then they would talk. Also, if Trump has nothing to hide, why would he want them to be silent?
Black History is ours. In Africa we raid our neighbor sold our people to be slaves. We were at fault. We sold to a middle man. The plantation owner bought us. We blame the white man. A few purchased our people. Most whites did not own slaves, only rich people. Stop blaming other people. We started slavery when black people sold our people.
Black History is in February. Our history is the Black in Africa raided their village and sold us black to be slaves all over the world to a middle man. The middle man sold us to plantation owners. The Civil War was not about us. The North wanted the South money. Fact.