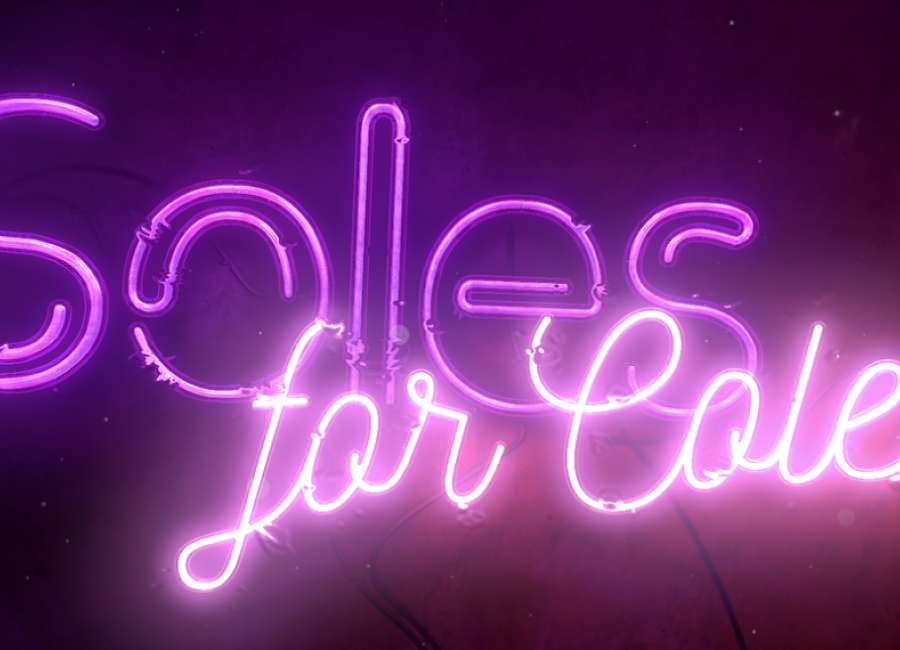 The annual Soles for Cole 5K will be held in Senoia this year. 

The spring race, which benefits the Cystic Fibrosis Foundation, the Breathing Easy Foundation, local families battling CF and the Cole Croteau Memorial Scholarship, will be held May 12 in Senoia. Runners will gather at the stone lodge at Marimac Lakes. 
For its first five years, the event was held at Ashley Park, but that venue wasn't available on the date this year. 
The race began as a way to raise money for Cole Croteau, an East Coweta High School student battling CF, and his family, to help cover their expenses. After Cole's death in 2014, the race continued as a way to raise money for research into CF and to help others battling the disease. 
Cole's mother, Ann Lee, appeared before the Senoia City Council Monday night to request permission for the event and needed street closures. 
Cole loved Senoia, Lee said, and participated in the ECHS homecoming activities in downtown. 
"So this was the first place that I thought of," she said. 
Unlike most 5Ks that start in the morning, Soles for Cole is an evening event. Registration begins at 5 p.m. and the 5K will start at 7 p.m. 
In other meeting business: 
• The Senoia Downtown Development Authority has started a "legacy lights" program for new streets lights on Seavy Street between Main Street and Barnes Street. Individuals or organizations can have individual lights dedicated in honor or memory of someone. Sponsorships are $2,500. For more information, contact the Senoia Welcome Center, 770-727-9173. 
• Curt Cearley spoke during the public comment section of the meeting. Cearley said that the signs placed on property that are up for rezoning or annexation aren't as readable as they could be. He asked for notifications to be posted "in something that is easier to see, particularly when you're going more than 45 mph down Hwy. 16."