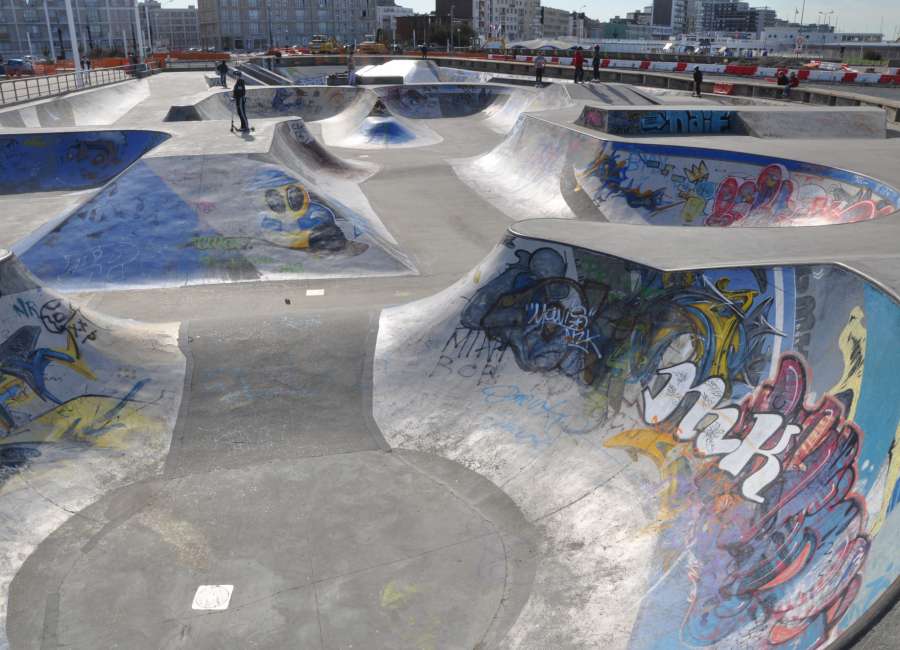 A community meeting for those interested in helping to bring a skate park to Newnan/Coweta will be held Sunday at 1:30 p.m. 

The meeting is set for the Grantville Skate Park, 321 Griffin Street, but in case of rain, which is likely, the meeting will be held at the Central soccer fields, 172 Robinson Lake Road, Newnan, under the covered pavilion. The soccer fields are located near the intersection of Lower Fayetteville Road and Ga. Hwy. 154, across from the Central Library. 
Check the Coweta County Skatepark Facebook page for updates on the meeting location. 
Local skater Kurtis Kornacki is heading up the current push for a public, concrete skatepark in the Newnan area. 
An online petition drive has gained over 1,000 signatures, and Kornacki has been talking to officials in nearby cities that have skateparks to gather information about operations and insurance issues. He has also been in contact with a skate park design and planning company, Spohn Ranch. 
Kornacki said he would like to build a core group of people who are willing to help make a new local skatepark a reality. 
"People who are willing to dedicate some time and do some ground work – bring those people together, express ideas. Different people have different ideas, or have been through something like this before," Kornacki said. 
In addition to that, strong public interest in the skatepark lets local officials know that people in Newnan and Coweta want a skatepark and will use a skatepark. 
"It's not just me – there are a lot of people that really want it," Kornacki said. 
You can reach Kornacki by email at thekornacki23@gmail.com. For updates, check the Coweta County Skatepark Facebook page, @cowetacountyskatepark