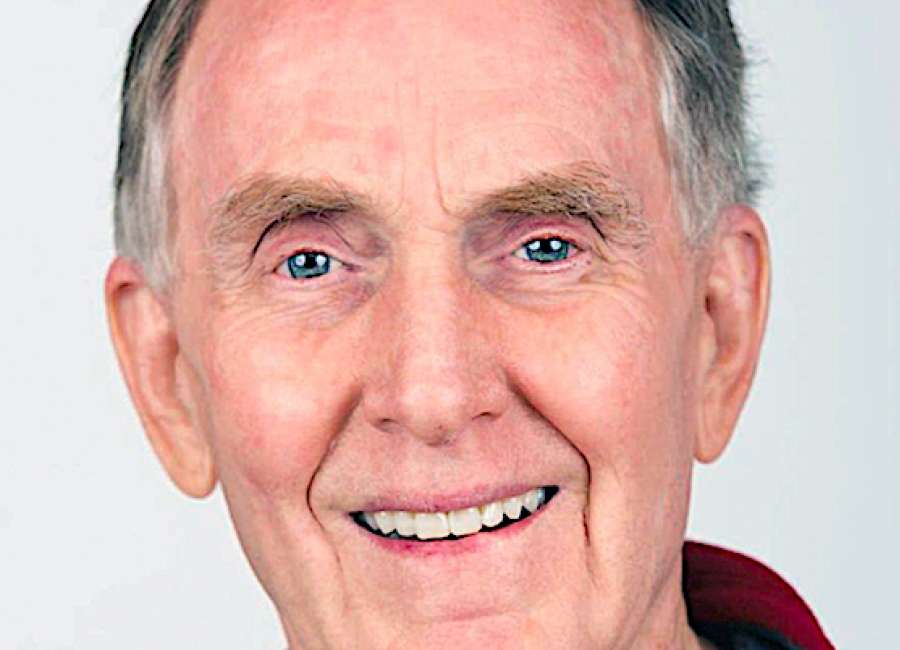 My husband, Gordon Kilgore will be celebrating his 80th birthday on Monday, Feb. 19. I thought it would be a nice surprise if he opened up The Newnan Times-Herald and found his picture as Senior of the Week. Here are some of the reasons that I think he deserves the honor.

Gordon is still very active, taking photo safaris to distant lands several times a year. He has been to and photographed 169 countries. He has done professional photography for landscape companies, real estate companies, and travel companies. He has been published in national and international magazines. All this to say that he is no novice but a professional photographer who now enjoys sharing his talents. Now retired, he donates his time and talent doing travel programs for civic groups, church groups, photo clubs, garden clubs, and at the Carnegie Library. He has also given talks at the local high school to students interested in photography, as well as mentoring several who are just getting started in photography. He is much in demand to judge photo contests in the Atlanta area. Needless to say that these groups want to pay him at least for his travel expense, but his response is always the same, "No, you can thank me by paying it forward. In this way many can benefit from our work."
For over two years he has sent out to hundreds of people a "Photo of the Week" every week of some place in the world along with a short history behind the photo. Almost every week he has requests to be added to his Photo of the Week email list.
Submitted by: Margaret Kilgore