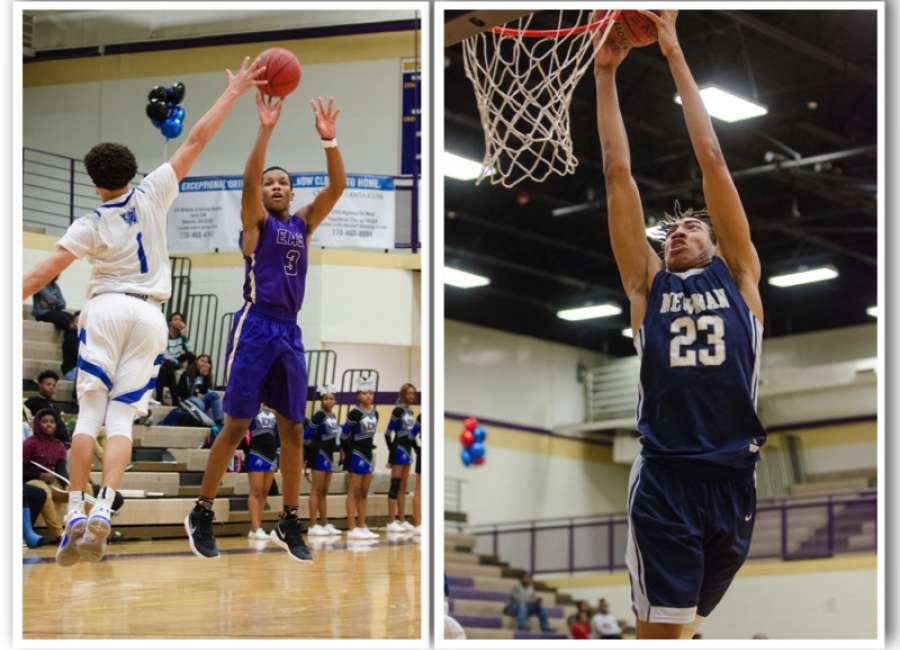 The East Coweta Indians basketball team suffered a heartbreaking 66-63 loss to Westlake Tuesday in the first round of the Region 2 7-A basketball tournament.

Westlake didn't lead for the first time until a little less than two minutes to go in the game when Chase Hunter hit a shot to give the Lions a 61-60 lead.
After Hunter gave the Lions the lead, Westlake extended the margin to 63-60.
East Coweta's Chris Youngblood was the biggest offensive weapon for the Indians' finishing the game with 40 points.
He nearly sent the game into overtime with a 3-pointer when he tied the contest at 63-all with under 10 seconds left.
However, Hunter wasn't done wasn't done with his heroics for the Lions.
The Westlake junior drilled a 3-pointer at the buzzer to give his squad the victory and put a end to the Indians' season.
East Coweta controlled the momentum early, leading 23-13 at the end of the first quarter and extending the lead to 38-30 at the half.
The Indians led 53-45 heading into the fourth quarter, but were outscored 21-10 in the final period.
Hunter finished the game with 14 points for the Lions.
With the loss, East Coweta finishes its season with a 13-12 record.
Newnan also ended its season with a 69-41 loss to Campbell in its first round tournament game.
The Cougars only trailed 16-12 at the end of the first quarter, but Campbell built a 36-26 lead at the break.
Campbell outscored Newnan 33-15 in the second half.
Tay Watson finished with 9 points to pace Newnan.
The loss ends Newnan's season with a 6-19 record.
Both Westlake and Campbell advanced to the region tournament semifinals starting Friday at Wheeler.
They also have punched their ticket to this year's state tournament as one of the four seeds from the region .