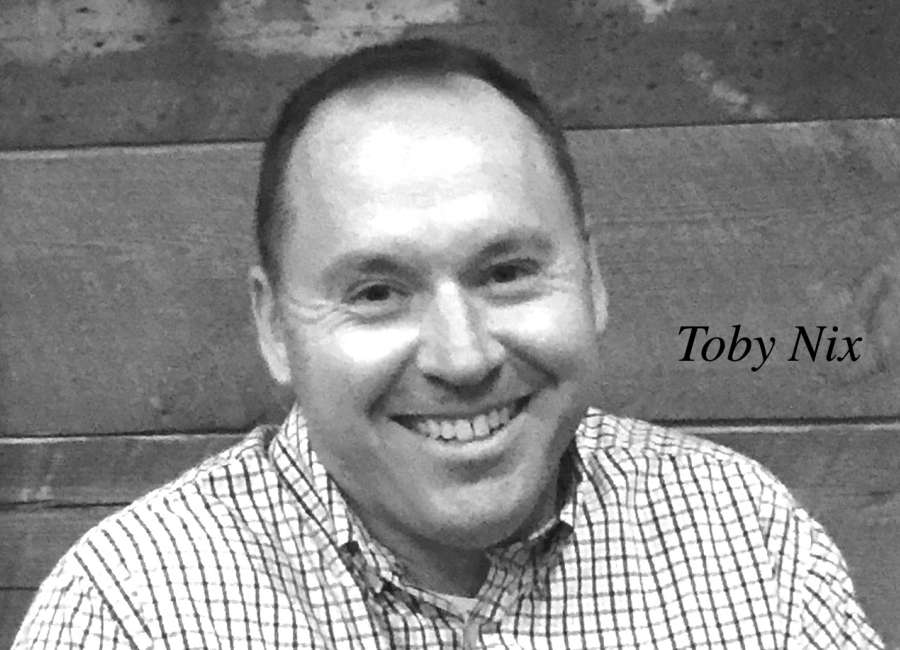 I ran a 5K last weekend.

If my math is correct that is one K for every degree it was that morning. I don't usually recommend running in such cold weather but it was for the Angel's House, which is a cause worth braving the harsh weather for.
 
My body was not designed for running, so no matter how cold it may be, I will sweat. Because of this, I wore shorts and a T-shirt. That decision, while made in my heated house that morning, was quickly regretted while standing outside at the starting line. 
Speaking of the starting line, every 5K I ever run I always feel like when the person in charge is giving the runner's directions before the start, they always look directly at me when they give the "slower runners keep right" reminder. 
 
I started out of the gate at a good pace, for me. Within the first half mile or so, some kids got in front of me. They weren't bothering me or in my way because, quite frankly, I couldn't have passed them if I had wanted to. 
 
These kids looked to be maybe six years old, and they were leaving me in the dust. When I was six I could run the distance from home plate to first base in kickball. That's about it. I usually didn't have to run much more than that because most of the time we had to use "ghost men" on most of the bases. 
 
The funny thing about these kids is they weren't even using their arms to run. A 5K to them did not require full body effort. They even started running in a zig zag pattern at one point as if they were running away from an alligator. I guess 3.1 miles was not enough for them, they needed to add a degree of difficulty to the course.
 
As if that were not bad enough, somewhere between mile one and two a guy pushing a stroller passed me. It was a pretty big stroller too, so this guy was effectively lifting weights while running. Not only that, I think he was feeding the kid in the stroller, because there was a half-eaten banana and a sippy cup up near the handle.  
 
It was taking all I had to keep my earplugs lodged in my ears as I plodded along, and this guy was multitasking his way down Spence Avenue. I couldn't see what was on his phone, but he was probably doing his doing his taxes.
 
My ego was already taking a pretty decent beating that morning. I have never confused myself with being a runner, but I like to think I'm in decent shape. 
 
Then a lady wearing jeans passed me. She may have even been wearing high heels, I don't know. The joke is on her though, I'm not even sure jeans and high heels are in style this time of year. 
 
I couldn't look down to confirm the high heels. By that point of the race, my tears had left my face pretty well frozen. Without going into details, I am fairly certain I looked like the moped scene from "Dumb and Dumber."
 
In all seriousness, it was a great time and for a great cause. When you see "Angel's Run 5K" come up on the calendar next year, please consider running it. I can pretty much guarantee you, no matter what your fitness level, that if I am there you will not come in last place. 
Toby Nix is a local writer, guitarist and deputy sheriff.