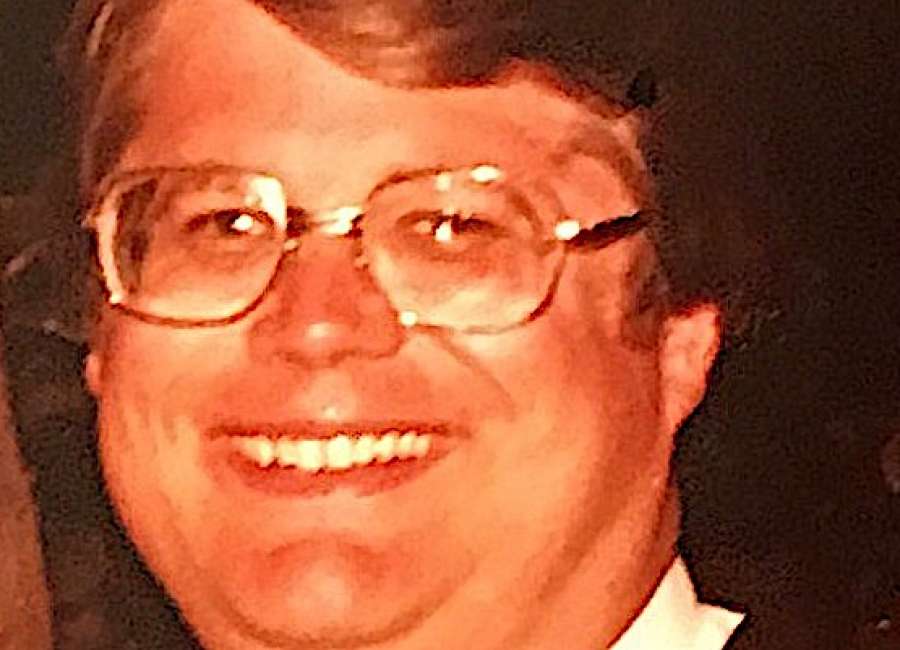 Robert Edwin Pempin, 70, of Newnan, passed away Monday, February 26, 2018 at his home.

Mr. Pempin was born to the late Royden E. Pempin and the late Elizabeth Bellamy Pempin on November 7, 1947 in Cleveland, Ohio. He was married to his wife, Hollace A Pempin, in 1970.

Robert graduated from Kiskiminetas Springs School in 1966. He earned his bachelor's degree from Hillsdale College in 1970. He was the National Director of the Retirement and Savings Department for MetLife Institutional Business Department.

As a member of the Church of Jesus Christ of Latter Day Saints, he held positions such as 1st counselor in the bishopric, was a Sunday school teacher, worked with the youth of the church and assisted people with finding better employment. Bob was very patriotic and very interested in politics.

He enjoyed travelling to see his family and grandchildren. He was deeply devoted to his family, his church and his friends. He will be greatly missed by all who knew and loved him.

Bob is survived by his wife of 47 years, Holly; his children, Heather (Keith) Cotrell of Lima, Ohio and Rob Pempin of Basalt, Colorado; grandchildren, Ashley Cotrell, Emily Cotrell, Ryan Cotrell,Tyler Cotrell and Kaley Cotrell.

Condolences may be expressed to the family at www.mckoon.com

A memorial service will be held on Friday, March 2 at 2 p.m. at the Church of Jesus Christ of Latter Day Saints, 152 Bob Smith Road, Sharpsburg with Bishop Matt Hutson officiating.

In lieu of flowers, please send donations to Hiram House Camp, 33775 Hiram Trail, Chagrin Falls,Ohio 44022 – hiramhousecamp.org

McKoon Funeral Home & Crematory (770) 253-4580