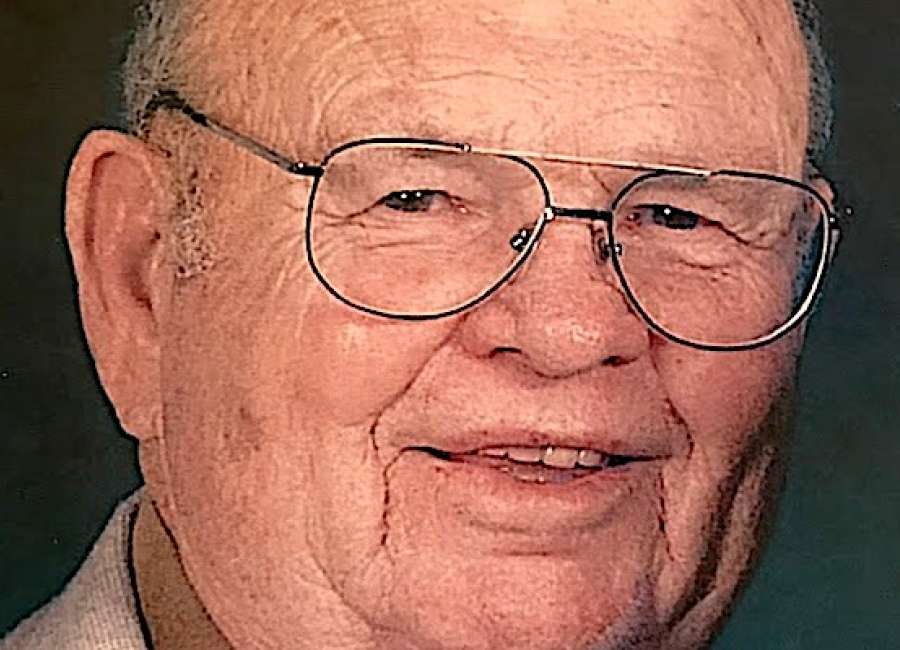 Reginald Justus Slayton, 87, passed gently from his earthly life on Sunday February 18, 2018 surrounded by family and loved ones.
Mr. Slayton was born to the late Larnie Justus Slayton and Martha Arlene Johnson Slayton on November 4, 1930 in Darlington Heights, Virginia. In addition to his parents, he was preceded in death in 2016 by his wife, Sara Bohon Slayton, to whom he was married in 1953.   

"Reggie" worked for Eastern Airlines as a lead airplane mechanic for 34 years.  As a member of Macedonia Baptist Church, he held positions such as being the oldest deacon, Chairman of both the Building Maintenance Committee and Transportation Committee.

Reggie's interests included building model trains and planes, rebuilding lawn mowers, crafting in his workshop and traveling, especially to the mountains. Reggie was deeply devoted to his family, his church and his friends. He will be greatly missed by all who knew and loved him.

He is survived by his children Marjorie S. Leonard and Greg, Sheryl S. Trautmann and Kurt; grandchildren, Kristen Slagle and Andy, Joshua Leonard, Tiffany Bennett and Tyler; sister, Nyna Murray; sisters-in-law, Virginia Bohon, Alice Strause, Alice and her husband David Doyle.

A memorial service will be held on Friday, February 23, 2018 at 2 p.m. at Macedonia Baptist Church with Dr. John Riley officiating. Friends may visit the family on Thursday, February 22, 2018 from 6-8 p.m. at McKoon Funeral Home on 38 Jackson Street in Newnan.
In lieu of flowers, it was Reggie's desire that contributions be made in his honor to assist the Macedonia Baptist Church's ground maintenance personnel.

Condolences may be sent to the family online at www.mckoon.com

McKoon Funeral Home, 770-253-4580