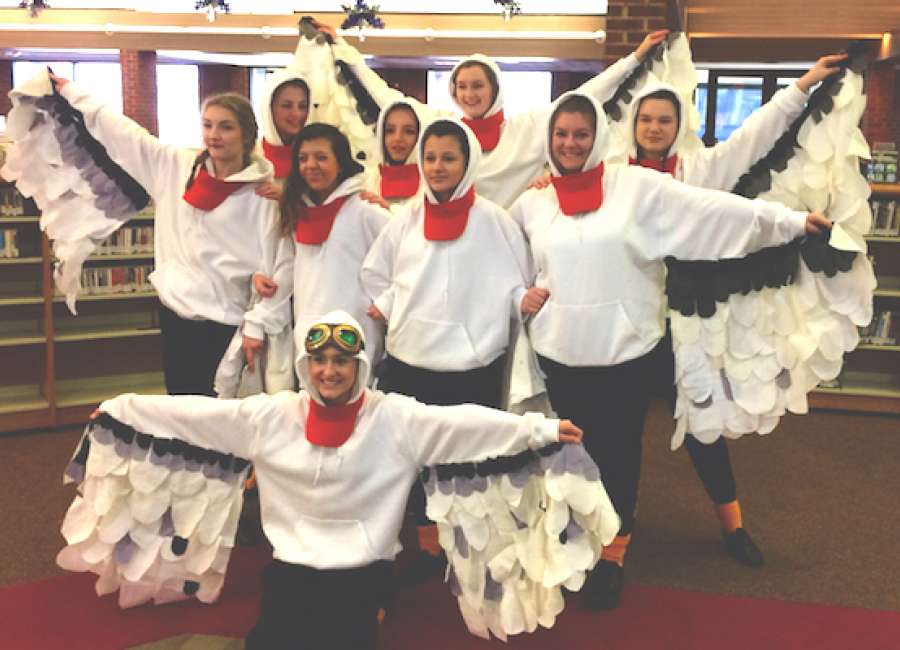 Northgate High School will present "The Little Mermaid" at the Nixon Centre for the Arts on Feb. 15-17.
"The Little Mermaid" tells the story of Ariel, a teenage mermaid who is fascinated with life on land and visits the surface often, despite being forbidden to do so by her father, King Triton. On one of her visits to the surface, she falls in love with a human prince.
Ariel is determined to win his love, so she trades her beautiful singing voice to the evil sea witch, Ursula, in exchange for three days as a human. But if Ariel can't meet Ursula's demands, she will lose her voice and her love forever, and the witch is determined to make that happen.
Show times are 7 p.m. each night. Advance tickets can be purchased for $10 from cast and crew members or online at www.cowetaschools.org/nghs . 
Tickets will be available at the box office on show nights for $12. The box office opens at 6 p.m. and the house opens at 6:30 p.m.