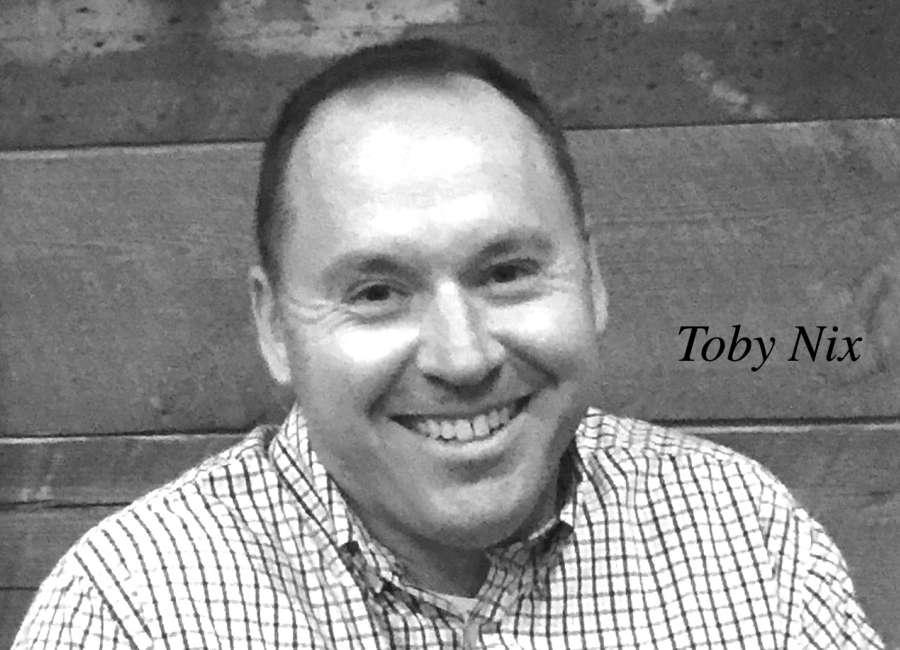 I liked being a father much more when my son's toughest decision was which "Wiggle" was the best. 

He just took off walking toward the pier closest to our condo. 
 
He left me sitting here in a beach chair, overlooking the Gulf of Mexico. This is my happy place. 
 
It seems like just yesterday I dropped him off for his first day at daycare and made a conscious effort to not look back. I didn't look back because I was afraid if we made eye contact he would start crying and I would have to turn around and pick him back up. 
 
Truth be told, if we had made eye contact after I dropped him off, one of us would have most certainly cried, though I am not certain which one of us it would have been. 
 
Now every few minutes I take my gaze off the ocean to look over to see if I can still see him walking toward the pier. I like having him – and his little sister – in my line of sight. I wish I could always have my eyes on them, but that's not how life works. 
 
He is officially out of sight now, but I can see the pier. I know that's his destination. 
 
We are at a point in our lives, in this country, where we can't even take our kids to school without worrying about their safety. 
 
My son told me last week he was thinking about joining the Marines after he graduated high school. If that's what he wants, then I am fine with that decision. I just want him to be happy. 
 
I used to want him to be successful, but success means different things to different people. His definition of success may not be the same as mine. 
 
But we both know what happiness is. That's what I want for him. 
 
I went for a walk this morning myself. I walked past a man sitting on the beach holding a baby in his lap, presumably that baby's first trip to the beach.
 
I got a good look at him as I got closer and I saw myself. Yesterday I was sitting on this very same beach, holding my son in my lap on his first trip down. 
 
Then I looked a little closer and I saw the day before yesterday. I was the baby, with my father holding me in his lap on my first trip down. 
 
I wanted to grab that man by the shoulders and tell him to do everything in his power to not blink. He is going to blink and when he opens his eyes that baby boy is going to be telling him what his plans are for after high school. 
 
But he wouldn't believe me. Not today. Today I am just an old man watching his son walk off toward a pier. 
 
He will believe me tomorrow though. Tomorrow it will be him looking up from the ocean to see if he can still see his son off in the distance, as he makes his way down to whatever pier they happen to be staying near. 
 
I can't blame him. I wouldn't have believed an old man on the beach yesterday, either. 
 
I have walked to my fair share of piers in my life. More than a few of them I had no business walking to. In the back of my mind, I always knew there was an old man back behind me on the beach, watching for me, trying to keep me in his sight as long as he could. 
 
I hope my son always knows that as well. I also hope he always knows the Wiggle who played the guitar was the best.
Toby Nix is a local writer, guitarist and deputy sheriff. He can be reached at tobynix@yahoo.com