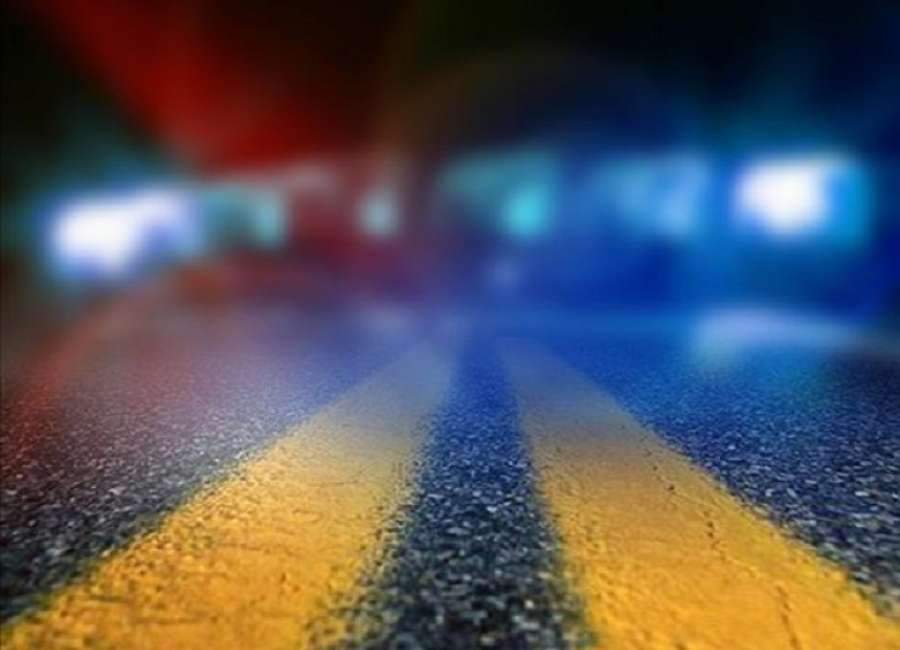 A Newnan man was killed and three others were hospitalized in a two-car crash.

The accident happened at the intersection of Four Seasons Drive and Beavers Road in Grantville.
Just after 8 p.m. Wednesday, the driver of a Honda Civic was traveling east on Four Seasons Drive when he failed to come to a complete stop while pulling out onto Beavers Road, according to Trooper Bryce King with the Georgia State Patrol.
A Toyota pickup being driven by a 16-year-old was traveling south on Beavers Road and attempted to stop, but struck the Honda in the driver's side door before her truck overturned and came to a stop only a few feet away, King said.
The driver of the Honda, identified as Kenneth Burns, 62, of Newnan, was pronounced dead at the scene.
His passenger, Hilda Burns, 55, was transported to Grady Memorial Hospital with non-life threatening injuries.
The driver of the Toyota and her 14-year-old brother were both taken to WellStar West Georgia Medical Center.
All four individuals were wearing seat belts at the time of the crash, King said.
The roadway was closed until 10:30 p.m. for the investigation and removal of vehicles from the roadway. No charges will be filed against the juvenile driver.