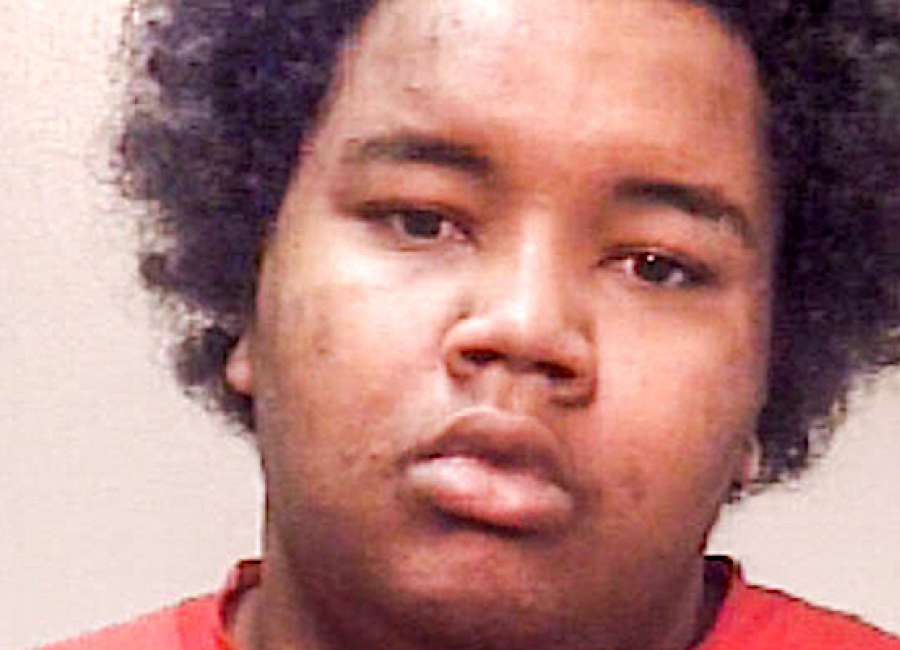 An 18-year-old made off with nine dollars in cash after reportedly breaking into an embroidery business and stealing a cash register.
Deondre Lamont Allen of Moreland is charged with criminal attempt and burglary.
The incident occurred late Tuesday evening when the owner of You Name It embroidery received a refund alert from her cash register after business hours, according to Chief Deputy James Yarbrough with the Coweta County Sheriff's Office. 
The owner of the business immediately contacted deputies who arrived at the scene of her business, located at 2997 South Hwy. 29 in Moreland. 
Upon their arrival, one deputy encountered Allen who was walking away from the business and toward his residence, only 75 feet from the store, Yarbrough said. 
Allen reportedly told investigators he was at home watching his computer when he heard a noise coming from the business and went to investigate. Deputies reportedly noticed several latex gloves on the ground near Allen.
After getting consent to search his home, investigators recovered a Square stand for an iPad and a cash register drawer – both matched the items stolen from the business, Yarbrough said. 
Allen told investigators he used a screwdriver to gain entry to the business and moved the cash register and the iPad stand. At his home, he used a screwdriver to open the cash register. On his bed, investigators reported seeing a large amount of change, some cash and multiple checks made payable to the business. 
Allen was arrested and transported to the Coweta County Jail. He is scheduled to appear in court Thursday morning, according to jail reports.