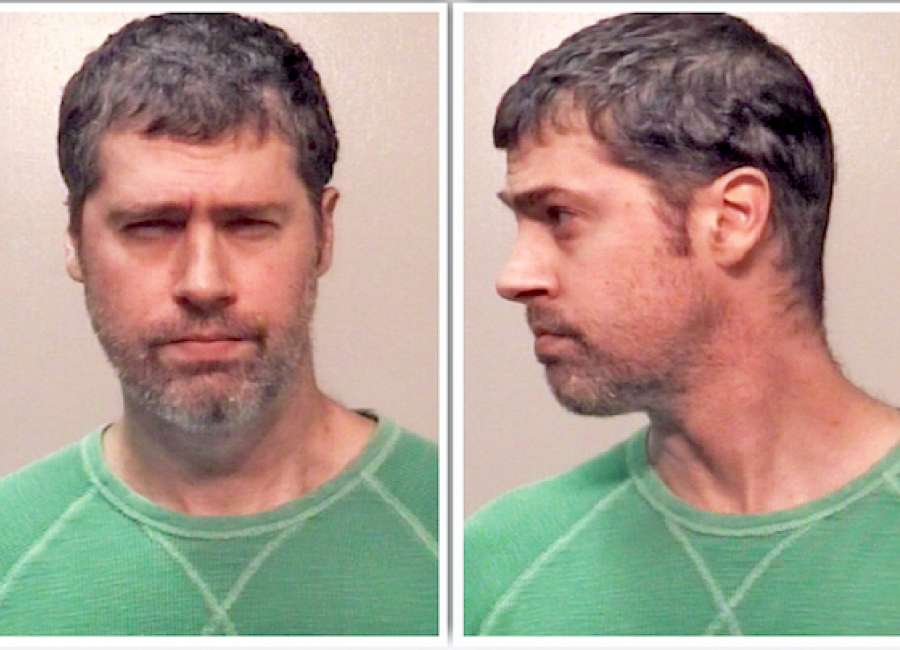 A Coweta man is heading to prison after admitting to possessing videos of child pornography. 

In a blind plea, Victor Ryan Harp, 43, pleaded guilty to 15 counts of sexual exploitation of children.
The investigation began in October 2016 when the Coweta County Sheriff's Office received information from the GBI that child pornography was being shared over bit torrent from the IP address associated with Harp's residence, according to Assistant District Attorney Ashley Hurley. 
A search warrant was executed on his house the following month where investigators seized his laptop. During the search, Harp admitted to downloading the materials and said he knew this issue was getting out of control, but was too embarrassed to get help, Hurley said. 
"Following a forensic exam of his computer, a number of sexually explicit videos involving children were found," Hurley said. "We took what we believed was the worst of the videos in his possession and developed 15 charges out of those." 
Prosecutors took still images from the videos and attached them to each of the 15 counts in the now-sealed indictment. 
On Jan. 29, the state asked for a sentence of 40 with 18 years to serve. 
"When you contribute to the demand of materials like this, you contribute to the industry," Hurley said. "For these kids being put in these circumstances to do horrific acts, we believed 18 years was justified since that's the amount of childhood taken away from them."
Superior Court Judge Emory Palmer sentenced Harp to 20 to serve five years in prison. Following his release, he will be forced to register as a sex offender. 
Hurley said while the sentence was satisfactory, she believed the exceptional coordination between the sheriff's office and the GBI made the case a slam dunk.
"Everyone had a common goal in mind to make sure justice was served," she said. "Their combined efforts have made our community a safer place."