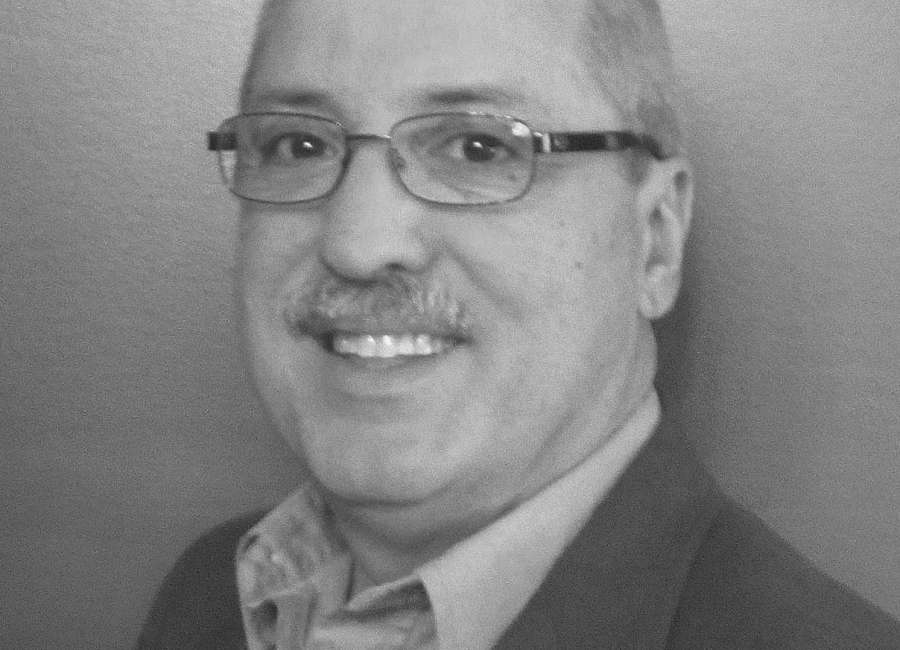 Macroeconomics versus microeconomics.
I'm still a little unclear about how economics works, probably because of my one economics class at the University of Georgia. My wife, Lynn, and I got married while we were in college and we took two classes together, a Western religions class and the basic economics course.
Our instructor for the econ class was a brilliant young man, not much older than us, who apparently was a bit on the shy side. He wrote on the board and then turned to speak to the class – with his eyes completely closed. He nodded his head and gestured with his hands, but never made eye contact with a single one of us in the big lecture room in Brooks Hall.
It was more than a little disconcerting.
I do get the basics between macroeconomics, which relates to systems and overall economies, and microeconomics, which focuses on individual economic decisions by people or organizations. The location of the second headquarters for Amazon has macro and micro aspects.
For us in Coweta County, it would likely be a very good thing if Amazon comes to Georgia. More than 200 cities have courted Amazon, and Atlanta appears to be one of the top contenders. Acquisition of Amazon would create a half million jobs and inject millions into the economy.
Getting it here will require a sharp pencil for the officials trying to make that happen. The goal is to offer enough incentive to get Jeff Bezos to say, "We're coming," without offering too many tax breaks.
Former Atlanta Mayor Kasim Reed called the initial proposal "the most aggressive economic attraction package that the state of Georgia has ever put forward."
If Amazon comes, Coweta will benefit. Even if Amazon builds on Atlanta's northside, some Cowetans will commute to work there. Then there is the spinoff effect – suppliers that might be located here, plus the impact of spending by people who work for Amazon and its related firms.
The Newnan Times-Herald has always had a laser focus on Coweta County, but we will write about what is happening elsewhere if it impacts us. When I came to work here, everyone knew the Atlanta airport and the Ford plant in Hapeville were employers whose wages paid a lot of Coweta light bills, bought school supplies and Easter dresses at local stores and paid Times-Herald subscriptions.
More recently, I remember taking a trip to the Kia site when it was under construction. We understood the plant would have economic ripples that would be good for us in Coweta County.
I've also toured the port in Brunswick. Brunswick and Savannah administratively are a single port, and both have a bigger impact on Coweta's economy that many of us realize. Raw materials and imported goods come through the ports headed to Coweta businesses and industries. Output from the local industrial sector heads back south to be shipped around the world.
That's the macro.
For the micro, let's look at the old Madras post office. Originally a railroad depot, it was the post office when I came to work here nearly 40 years ago. It is a charming wooden structure that speaks to an earlier era.
Kudos go to the Coweta County Commissioners for looking at options for saving the building. There are lots of good things ahead for us in Coweta County – many that will shiny and new, as well as financially lucrative.
While we embrace the future, the old post office represents the importance of keeping the Coweta in Coweta, preserving what we can to show future generations the unique history that surrounds us.