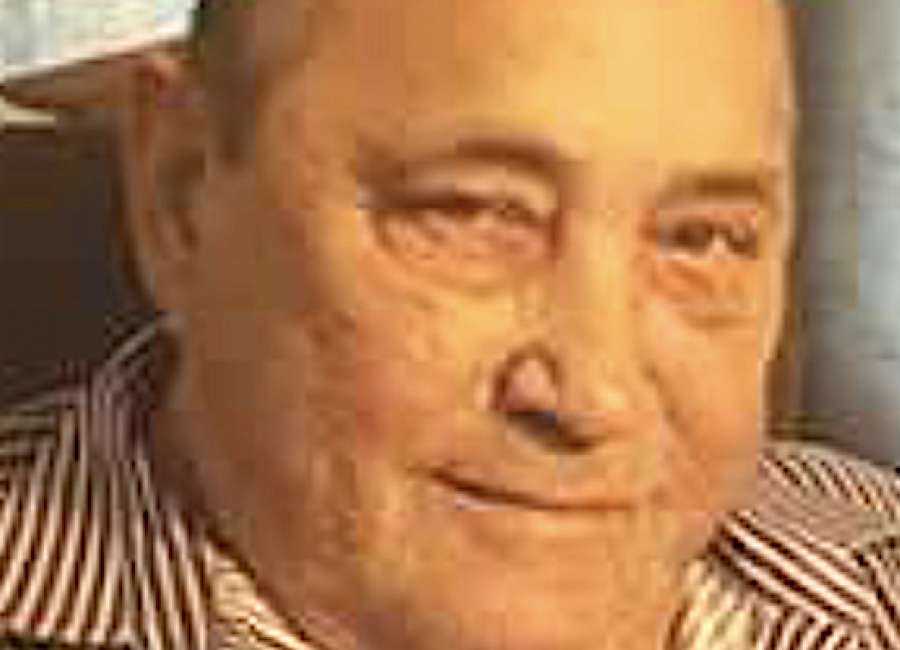 Harvey Junior Arrington, 72, of Newnan, Georgia passed away Tuesday, February 13, 2018 at Tanner Medical Center in Carrollton.
Mr. Arrington is preceded in death by his parents, Maggie and Lonnie Arrington, and two brothers, Larry Arrington and Bobby Arrington.

Junior is survived by his children,  Keith Arrington of Valley, Ala., Angie (Mark) Perryman of Cusseta, Ala., and Shane (Becky) Arrington of Newnan, Ga.  He has one surviving sister, Betty Dewberry; grandchildren, Keith Arrington, Kristy Bodie, Nathan Perryman, Mary Perryman, Blake Perryman, Hunter Arrington, Taylor Arrington; seven great-grandchildren; and one very special great-niece, Kylie Hanson.

A Celebration of Life service will be held at 3 p.m. EST Sunday, February 25, 2018 at Change Church 45 West Broad Street, Grantville, Ga.  It will be officiated by Pastor Jody Mitchell and Pastor TJ Boyd.