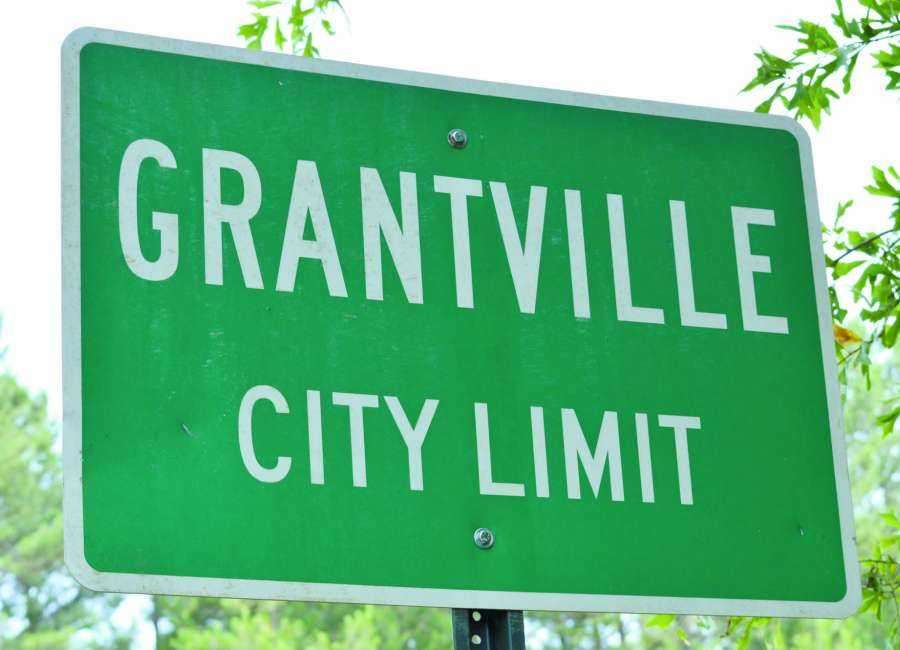 Grantville City Council signed a resolution in support of House Bill 419 to address the use of all fireworks.

The decision was recently made by the council after the city received a memorandum from the Georgia Municipal Association last month asking the city to support Bill 419, which was introduced last legislative session by Rep. Deborah Silcox (R) from Sandy Springs.
The bill was originally written to provide local governing authorities the ability to regulate the use or ignition of consumer fireworks based on local noise ordinances, which was amended to allow the usage for fireworks until midnight on all state holidays, two days before and two days after each holiday and all weekends before each holiday.
The bill was then assigned to the Senate Public Safety Committee, but after the GMA decided not to support the bill because it would allow 70 days for fireworks to be detonated until midnight, without any local control or usage or noise ordinance, the bill was tabled.
City Manager Al Grieshaber said the GMA will continue to work with Silcox in an effort to have more local control in regard to the use of consumer fireworks.