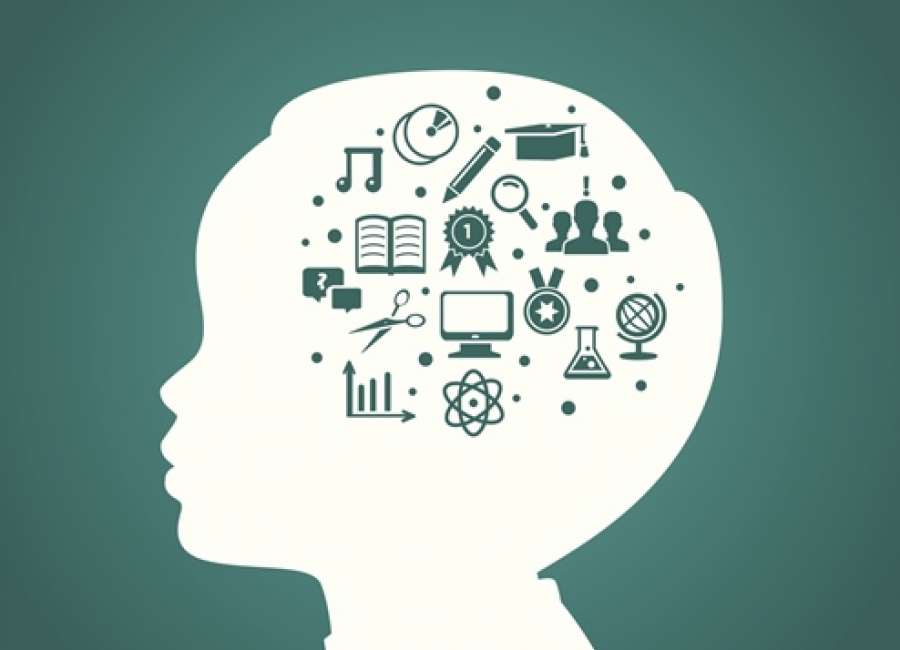 A commission tasked with finding ways to improve children's mental health services in Georgia has issued several recommendations, and Gov. Nathan Deal is proposing $22.9 million to help make them a reality. 

The money to fund the recommendations of the Georgia Commission on Children's Mental Health was included in Deal's budget proposal to the Georgia General Assembly. 
The budget for fiscal year 2019, which begins July 1, is still in the House Appropriations Committee. The House Budget Office couldn't give an estimate of when the budget might come out of committee or whether the $22.9 million was still included. 
Deal's budget proposal also includes $5.9 million for autism crisis services for Georgians under age 21. Deal recommended $2.4 million for autism services for the "amended budget," which runs through the end of June. 
The commission made eight recommendations, most of which can be implemented in a fairly short time frame – most in less than six months. 
Judy Fitzgerald, commissioner of the Georgia Department of Behavioral Health and Development Disabilities and a member of the commission, told WABE that in her 20 years as a social worker, "this is the first time there's been a meaningful investment in children's mental health." 
A multi-pronged suicide prevention approach is one of the commission's recommendations. 
One part of the approach is expanding the capacity of the Georgia Crisis and Access Line, particularly during peak crisis hours on nights and weekends. 
GCAL is a 24/7 hotline that can connect callers with services, provide limited counseling over the phone, transfer callers to 911 or dispatch mobile crisis teams for those in a behavioral health crisis. 
To reach GCAL, call 1-800-715-4225.
The other part of the suicide prevention recommendation is putting into place a pilot program using the Strategic Prevention Framework, which has been shown to be "very effective with youth with substance use disorders," according to the report. It's envisioned that SPF will also help reduce suicide attempts in the target population of those ages 10 to 24. 
Other recommendations include: 
• Expanding the Georgia Apex Program for school-based mental health. School-based mental health programs "promote access to mental health services, increase early identification of mental health needs and provide coordinated interventions for children in need of behavioral health services," according to the commission report. 
Currently, the GAP program is at only 214 of the state's more than 2,200 schools. 
• Funding supporting employment and supporting education programs to help youth and young adults with severe mental illness get education and get and sustain employment. The program would serve those up to age 26. 
• Supporting the development and implementation of additional levels of support within the "behavioral health continuum of care" for youth with the highest levels of need. 
The target population is those aged 4-26 who are diagnosed with serious emotional disturbances and intellectual and developmental disabilities and who need crisis respite, specialized foster services and increased crisis stabilization capacity. 
• Increasing access to telemedicine for community-based behavioral health. Georgia's children and families, especially those in rural areas, face significant difficulties in accessing behavioral health services, because of a shortage of providers, according to the report. In 2014, there were only 186 active child and adolescent psychiatrists in the state. 
Telemedicine is seen as a way to better serve those in areas where doctors are lacking. Implementing improved telemedicine is expected to take just three months, according to the commission report. 
• Expanding the "High Fidelity Wraparound" program for children and youth with high needs. Expanding access to HFW services would allow more youth with serious behavioral and emotional issues to remain in the community instead of being placed in intensive out-of-home settings. 
• Supporting multi-pronged early intervention and prevention approaches to combat the opioid crisis among youth and young adults. The commission recommends expanding the reach of programs designed to prevent opioid misuse among students enrolled in college and technical schools in high-need communities, and creation of a statewide opioid and prescription drug misuse curriculum for youth at a high risk of drug abuse.