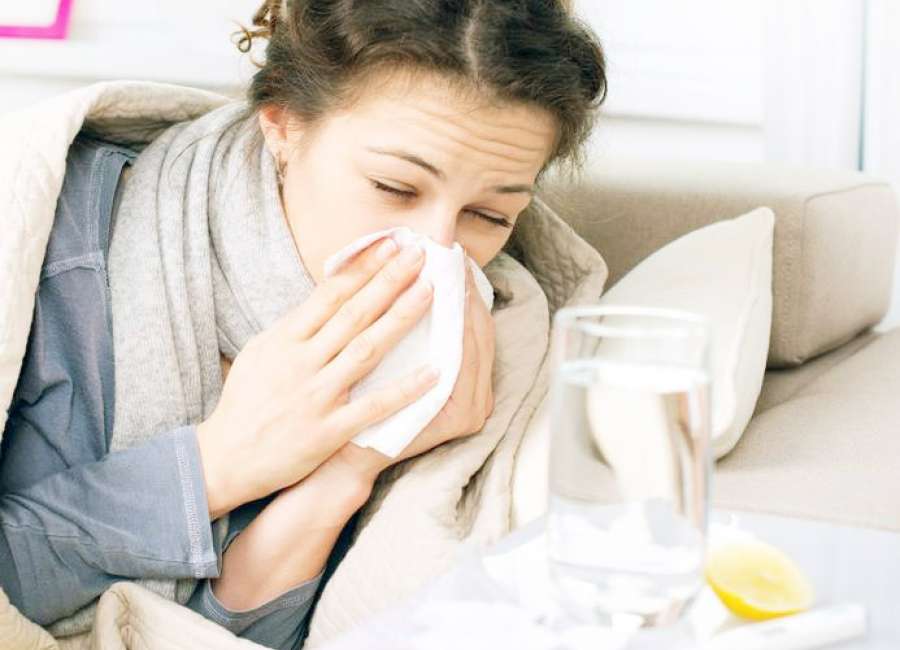 Flu season has hit Georgia hard - and there seems to be no end in sight.

"We are at our highest rates of flu right now and we will continue to monitor. We do not yet know if the rate of flu (cases) will continue to rise," said Dr. Gweneth M. Francis, an infectious disease specialist with Piedmont Healthcare.
As of press time Tuesday evening, there have been 66 flu deaths in Georgia, according to the Centers for Disease Control.
That number includes Newnan High School student Kira Molina, 15.
The teen died on Jan. 30 at Children's Healthcare of Atlanta after succumbing to liver failure because of the flu, according to Coweta County Coroner Richard Hawk.
More than 17,000 people have been hospitalized for flu-related complications, stated CDC officials.
Francis said flu season typically starts in October, peaks in February and can last as long as May.
According to the CDC, this flu season may last longer than usual.
"That is why it is still important to get vaccinated," Francis said. "The flu vaccine will cover some strains, although it is not as effective for the predominate strain for this season. But if you get the flu, you may not get as sick and the likelihood of severe complications is less in individuals who have been vaccinated."
The flu virus spreads quickly through respiratory droplets, such as sneezing, coughing and talking, Francis stated.
Those droplets can travel up to six feet and survive as long as 24 hours on some surfaces, she added.
Disinfectants, like those used to clean kitchens and bathrooms, can help kill flu germs as long as the products contain chlorine, soap or alcohol, Francis said.
According to Francis, other ways to prevent catching the flu, include:
Washing hands with soap and water for at least 20 seconds
Avoid touching your face
Avoid contact with other sick people
Experts at everyday.com also suggested wiping down all surfaces within a home or office, including: telephones, computer keyboards, mouse and mouse pad, TV remote controls, table tops, children's toys and kitchen utensils.
If someone at home has the flu, opt to clean with paper towels and a disinfectant, rather than using a sponge, stated the website www.homeairguides.com. Sponges and rags tend to spread germs around more.
The website also suggested people frequently launder their bedding and replace their toothbrush after an illness.
If possible, avoid any contact with a person infected with the flu virus.
Patients may remain contagious for more than one week, said Francis.  
"(A person is contagious) one day prior to onset of symptoms and up to seven days after symptoms start. Kids can be contagious longer than seven days," she stated.