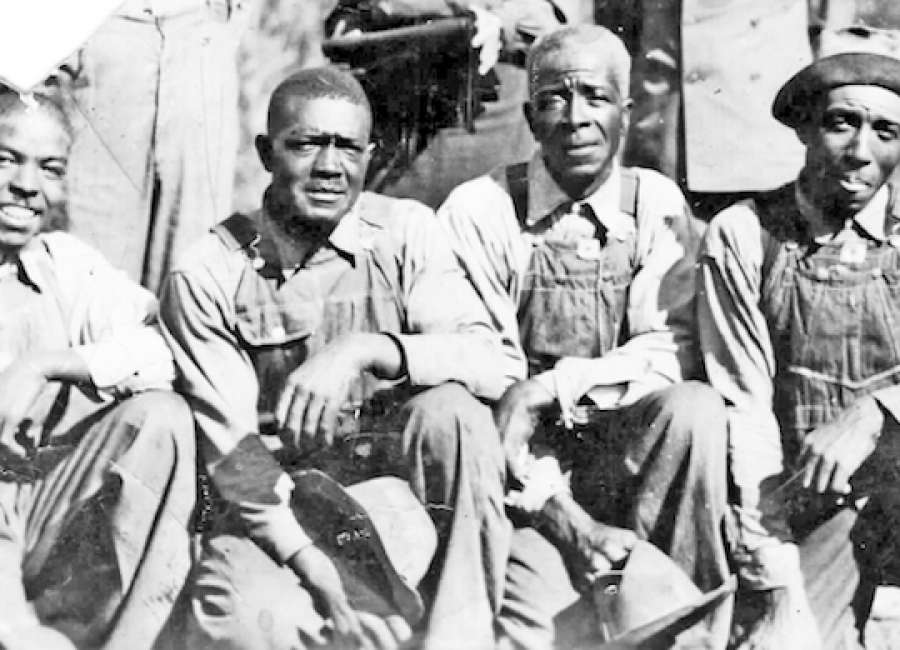 Newnan residents, and employees of the Central of Georgia Railroad Company, pose for this photograph believed to have been taken in 1946. The group also worked on the railroad which ran near Savannah Street. From left are BJ Hines, Homer Hodo, Bud Taylor, Casey Bowens.                            
Photo submitted by Cornelia Hodo Cousins
Want to share a local picture from the past? We'd love to see it! You can email a copy to clay@newnan.com or stop by our office on 16 Jefferson Street, Newnan, anytime between 8 a.m. and 5 p.m.