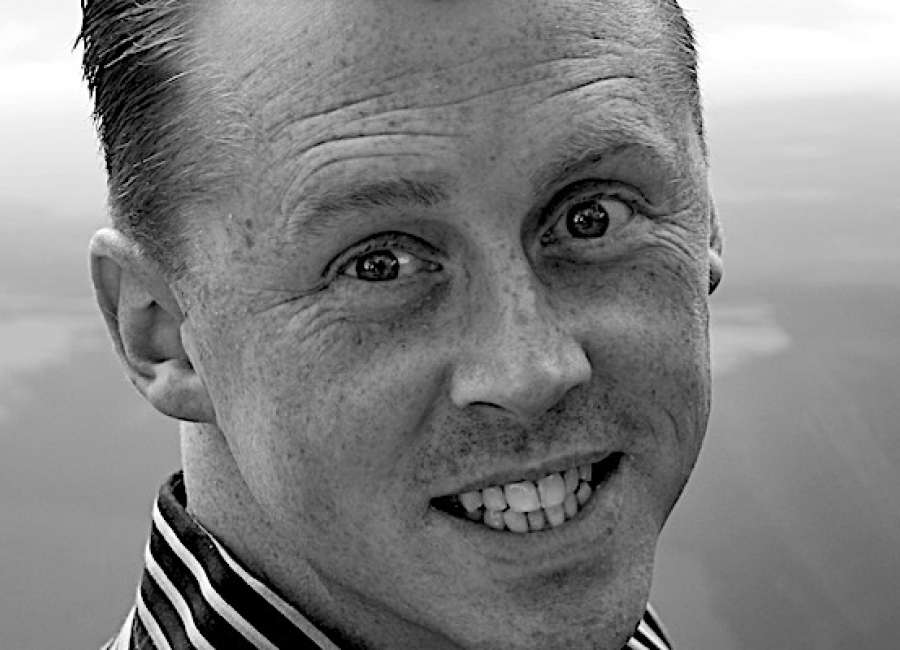 Edward Andrew Teal, 41, of Jasper passed away Saturday, February 17, 2018.

Drew is survived by his mother and father, Cynthia and Robert "Terry" Teal; brother and sister-in- law, Travis and Lauren Teal; sister and brother-in- law, Krista and Adam DeMartini; nieces, Addison DeMartini, Kaelyn DeMartini and Emerson Teal; nephews, Nathan DeMartini and Silas Teal; along with many loving extended family members.

Funeral services for Drew will be held Wednesday, February 21, 2018 at 1 p.m. in the Chapel of Wheeler Funeral Home in Covington with Pastor Dr. Doug Anderson officiating. Entombment will follow at Lawnwood Memorial Park Mausoleum in Covington. The family will receive friends at the funeral home Wednesday, February 21, 2018 from 12 noon-1 p.m. 

In lieu of flowers, donations may be made to the Shepherd Center at www.shepherdcenter.org

Guests may sign the online register at www.wheelerfuneralhome.com

Wheeler Funeral Home and Crematory, 11405 Brown Bridge Rd., Covington (770) 786-7111