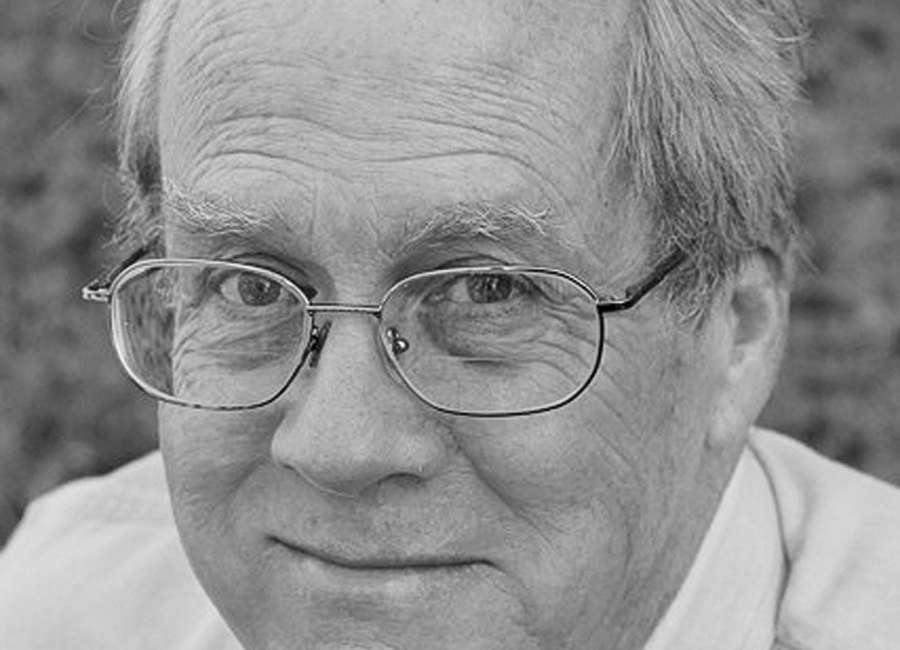 I've written more newspaper columns and magazine articles than I can count, and every piece took more time to correct than it did to write.
Technically speaking, my first drafts stink. Fixing things takes a while.
On the bright side, I'm a pretty good storyteller. Years of reading great writing taught me how to build a story with a beginning, a middle, and an end – a story that makes a point or informs or entertains.
Best of all, I learned what to leave out.
I still write a weekly newspaper column, but spend most of my time ghostwriting books and stories for people who don't have the time, patience or skill to do it themselves.
That doesn't mean there aren't plenty of others who want to give writing a shot. Every week I'm asked "How do you start a story?" or "How do you finish?" or "Will my Uncle Ted be able to sue me if I write about the time he dated a hootchie-cootchie dancer from the county fair?"
So many people ask for advice I thought it would be helpful to offer classes for aspiring writers. All I needed was a space where students could gather.
The Carnegie Library in my hometown of Newnan, Georgia, ceased to function as a public library in 1987 when a new, bigger, library was built. But the glorious old building – affectionately known as The Carnegie – has been revamped and retooled and now serves as a community gathering spot where people of all ages come to read, write, relax and enjoy themselves.
The Carnegie also has meeting rooms where programs and classes on just about any interest or topic you can name are offered. It seemed like the perfect spot for my effort.
I wanted to offer one class for adults who were interested in writing novels, memoirs or family histories and another for middle and high school students who wanted to learn some storytelling  basics.
Carnegie Director Amy Mapel crossed her fingers and agreed to give the program a shot. The Carnegie's Elizabeth Wood handled publicity and promotions.
We held our first classes a few weeks ago. The adult "students" were great.
The kids blew me away.
We were all nervous at first. I tried to break the ice by asking the young people why they were there and what they hoped to learn.
Silence.
I prodded and pushed and finally asked one young man what he hoped to get out of the class. He admitted he was there to get extra credit on another course.
My heart sank a little, but I kept pushing and asked the students what they were reading – or writing. A high school student said she was writing a novel for young adults. She summarized the plot. It was great.
A middle school student said she had just read "When Hitler Stole Pink Rabbit" by Judith Kerr.
I hadn't heard of it. It didn't matter. The student comments  were enough to convince me I was hanging out with readers – and maybe even some aspiring writers.
We talked some more and I finally took a deep breath and asked the students to write a few words about a favorite place, activity or memory.
They didn't bat an eye. Pencils and paper were passed around.
In a  few minutes, the room was as quiet as Sunday morning in a cemetery. The only sounds were the scratching of pencils on paper and the rubbing of erasers across the page.
It was the best music I'd heard in months.
We're doing it again in a few days. I can't wait.
By the way, I'm already halfway through "When Hitler Stole Pink Rabbit." And loving every word.
Alex McRae is the author of "There Ain't No Gentle Cycle on the Washing Machine of Love." He can be reached at: alexmmcrae@gmail.com