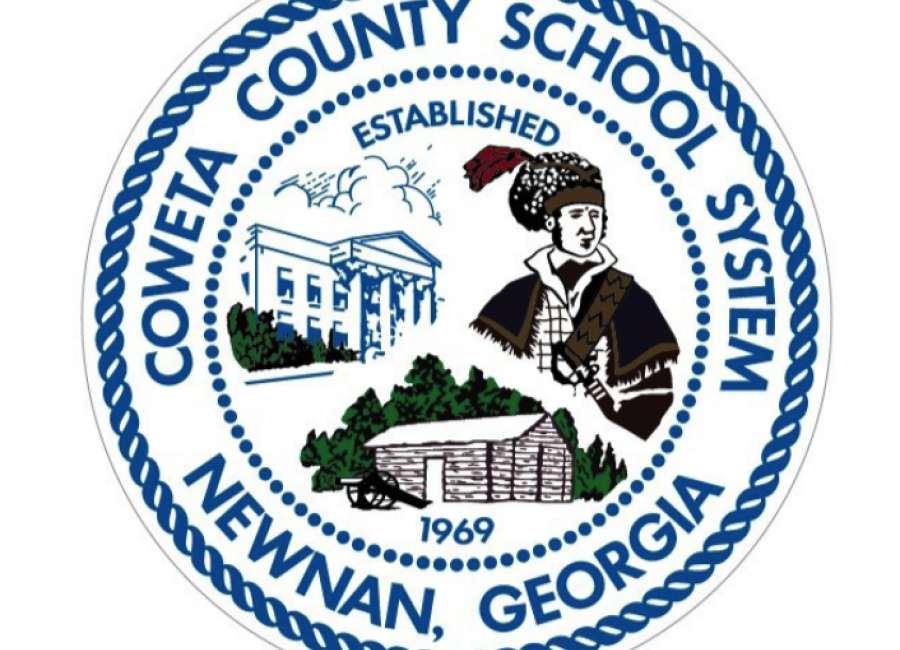 If you haven't had your flu shot yet, don't wait any longer.
That's the message from Georgia health care officials, who are reporting an alarming rise in flu cases throughout the state and across the nation.
"(It's) a reminder that this season is not over," wrote Hayla Folden, public information officer for the District 4 Department of Public Health, in a release attached to flu statistics released Friday.
District 4 includes Coweta County.
Although Coweta has the only confirmed pediatric flu death in the state – 15-year-old Newnan High School student Kira Molina, who died last week – the Coweta County School System isn't seeing a significant spike in flu cases. 
The school system's head nurse, Sally Millians, said 297 cases among students were confirmed by parents and by school nurses who sent students home with suspected flu on Thursday and Friday of last week.
Millians said schools with attendance rates of 92 to 94 percent system-wide are being closely monitored.
"If we do have a school that has an attendance percentage under 90 percent – that's kind of a hallmark percentage where we do a little more research – then employees may call to find out if those absences are illness-related," she said. "There are a lot of variables."
But in a system that serves approximately 24,500 students, the number of suspected and confirmed flu cases isn't particularly unnerving, she said. 
"There's a heightened awareness right now, and we understand that," Millians said. "We're really thrilled that we're not seeing any significant dip in (the attendance rate), and that's encouraging."
Still, with 51 confirmed flu-associated deaths and more than 1,000 flu-related hospitalizations reported across the state after just the fourth week of what state health officials consider the annual flu season, Millians joined the growing list of medical professionals publicly urging Georgians to get their flu shots.
"In the majority of the (confirmed flu) reports I get, the child has not been vaccinated," she said. "I absolutely recommend getting the shot."
According to Folden, flu numbers aren't expected to decline any time soon.
"We believe the number of influenza-associated deaths, hospitalizations, and outbreaks are underestimated due to reporting delays and will increase in the coming weeks," she wrote in the release.
Millians said another important aspect of staying well is to follow hygiene protocol.
"Good hand washing, not touching any areas around your airways, staying at home if you're sick – I just can't stress that enough," she said.
Flu vaccine is still available in all District 4 county health departments on a walk-in basis, and  appointments are necessary while supplies last, according to Folden. In addition, doctor's offices, many pharmacy clinics and some department and grocery stores offer the vaccine.