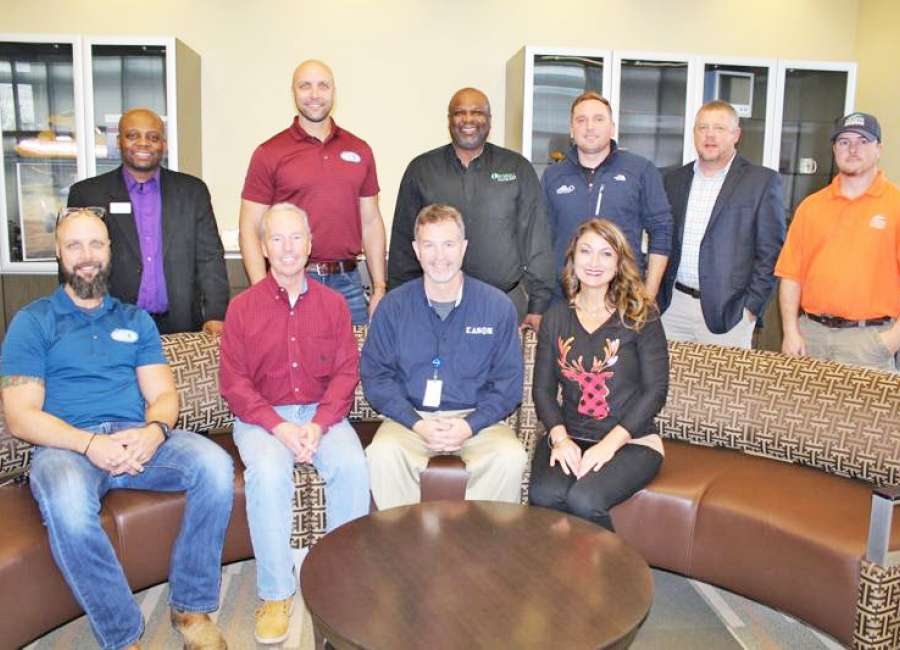 The Coweta County Safety Council is hoping to bring new members on board in 2018.
The group, created under the umbrella of the Newnan-Coweta Chamber of Commerce, brings together business safety professionals who are dedicated to making sure Coweta County is a safe place to work.
The safety council, created in 2013, provides guidance and training to businesses in Coweta County. It is comprised of safety professionals who share their knowledge to help local industries comply with regulations set by the Occupational Safety and Health Administration, or OSHA.
"We are here to provide companies in Coweta County with the information they may need in order to help provide their employees with a safe and healthful workplace," said Safety Council Chairman Ken Pinkerton, of Grenzebach.
 "We are continually trying to grow the council and would welcome any and all companies. This is a tremendous networking opportunity as well as a great resource for individuals in Coweta County."
During the group's monthly meetings, experts show members how to improve their businesses and companies. 
Topics include: emergency preparedness, workplace ergonomics, OSHA regulations and hot weather safety. The Coweta County
Safety Council also served as a co-sponsor of a community-wide seminar on active shooters. The class taught businesses, schools and individuals what to do in an active-shooter situation.
The Safety Council meets on the third Tuesday of each month at 3 p.m. in the Community Room in the Summit building at 1825 Highway 34 East.
Membership is free.
For more information on the Coweta Council Safety Council, contact the Chamber of Com- merce at 770-253-2270 or visit newnancoweta- chamber.org , click on the "programs" tab and select "Industry Safety Council."