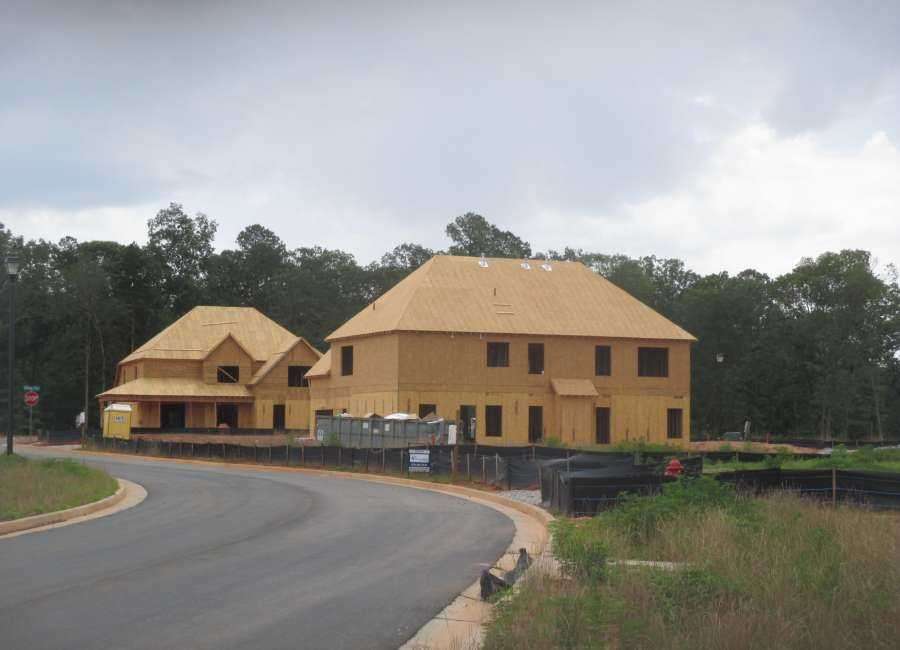 Cowetans can express their thoughts on how Coweta County can preserve its rural character at two public hearings.

The first hearing will be held Tuesday from 6-8 p.m. at the Coweta County Fairgrounds, 275 Pine Road, Newnan. The public hearing is open to residents and the development community, and is a called meeting of the Coweta County Board of Commissioners.
The second public hearing is set for March 22, also from 6-8 p.m. at the fairgrounds.
In late 2017, several residents of the Bear Creek Road area appeared before the commissioners about a subdivision being built in the area. The residents were concerned about what they saw as an inappropriate development in a rural area, and they asked the commissioners to do more to protect the rural integrity of their part of the county.
At the next meeting, Commissioner Bob Blackburn asked county staff to work on recommendations to better protect the rural areas of the county.
The public hearings are a way to get input from members of the public on what changes, if any, they would like to see to the county's ordinances and development procedures. Most of Coweta's regulations on residential development date from the 2006 update to the county's comprehensive land use plan. Several public meetings and a survey were part of that process, and a consulting firm worked with county staff to craft the ordinances.
There won't be a presentation at the meeting, according to Coweta Administrator Michael Fouts. The public hearings will be similar to a standard public hearing held before the commissioners. Commissioners and county staff will be in attendance to listen to feedback and answer questions.