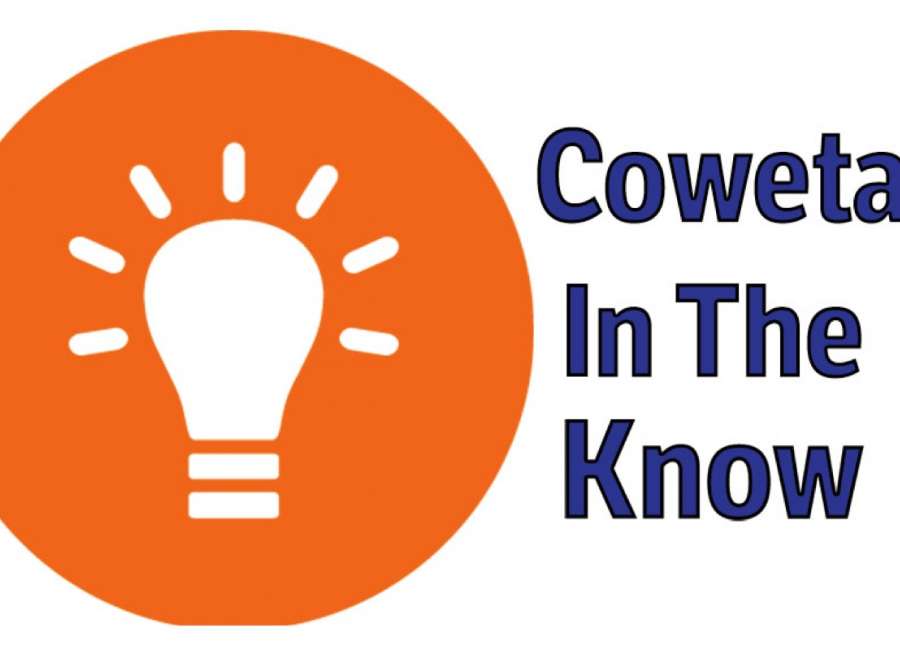 Coweta historian Ronny North will speak on Monday at 7 p.m. to the meeting of the Sharpsburg Sharpshooters, Camp 1729, Sons of Confederate Veterans. The meeting will be at Turin Masonic Lodge.
Retired Army Air Corps Captain Jerry Yellin, 93, who flew in the last combat mission of World War II, spoke about his wartime experiences at Newnan High School in November. He died Dec. 21 at his son's home in Orlando, Fla.
Renate Walker and Julianne Vail of Newnan are among the 151 students at the Georgia State College of Law receiving scholarships for the 2017-18 academic year. Also receiving scholarships are Megan Harrison and Patrick Reames of Peachtree City. 
Assistant U.S. Attorney Angela Munson has been named Newnan Division Coordinator for the office of the U.S. Attorney for the Northern District of Georgia. Byung J. "BJay" Pak announced several leadership changes designed to address Department of Justice priorities, critical issues in the district and the vision for the priorities of the office. The new appointments took effect Jan. 16.
A new cookie bakery, Cookie Barr, will open at 8 East Washington St.
The bakery will have special-baked items to include cookies, cupcakes, various treats and coffee, according to the bakery's website. A opening date has not been set. 
A large number of people from Coweta County attended the homecoming service and dinner at Rehoboth Baptist Church in Luthersville on Feb. 4.