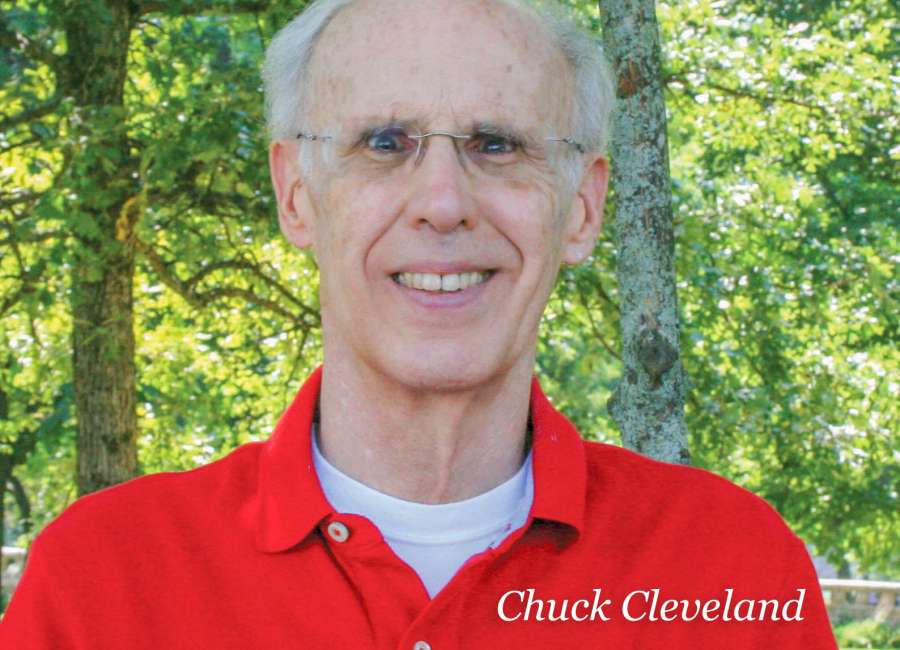 Which teams will receive number one seeds for March Madness? The answer in October, consensus-wise, was Duke, Michigan State, Kansas, and Arizona. As the regular season draws to a close, those projections look to be half right.

Less than a month ago, Virginia, Villanova, and Purdue were "obvious" picks as top seeds, but then the Boilermakers lost three straight games to fall off the top line. Michigan State, one of the teams to defeat Purdue, ascended up the polls and, it seems to me, established themselves as a favorite to hoist the NCAA championship trophy.
But which team would get the fourth number one seed? Auburn and Xavier each received national support, but both lost Saturday. Today, I'd award the last spot to Kansas, the co-leader of the powerful Big XII. However, the Jayhawks play this weekend at Texas Tech (the team with which they are tied), and KU would drop a line or two if they lost to the Red Raiders.
Assuming Kansas triumphs in that clash, I still think Texas Tech is deserving of a two seed (although they still have to travel to Morgantown to play West Virginia). Duke, Purdue, and Xavier could each move up to the top line if they win their conference tournaments, but, for now, all three are on the second line.
Defending champion North Carolina still has to play Duke in Durham, but, even if the Tar Heels lose that one, they should be on the third line, at least. Highly-regarded Arizona lost three games over Thanksgiving, but the Wildcats have only been defeated three times since then. and,like UNC, could move to the second line if they keep winning.
Both Auburn and Clemson lost key performers to injury last week, and each may find it difficult to maintain a three seed (especially Auburn, with a most difficult closing schedule), but that's where I'm putting both bands of Tigers for now.
The fourth line of this sweet sixteen of seeds was particularly difficult to choose, but I went with Gonzaga, Ohio State, West Virginia, and Wichita State. If we put those sixteen teams in regions, they might look like this:
East - Villanova, Purdue, UNC, West Virginia
South - Virginia, Xavier, Auburn, Wichita State
Midwest - Michigan St., Texas Tech, Clemson, Gonzaga
West - Kansas, Duke, Arizona, Ohio State
We'll take a look at subsequent action in a couple of weeks and make a final projection as to the top seeds. Until then, enjoy the madness.
(Chuck Cleveland is a guest columnist who writes about college basketball)