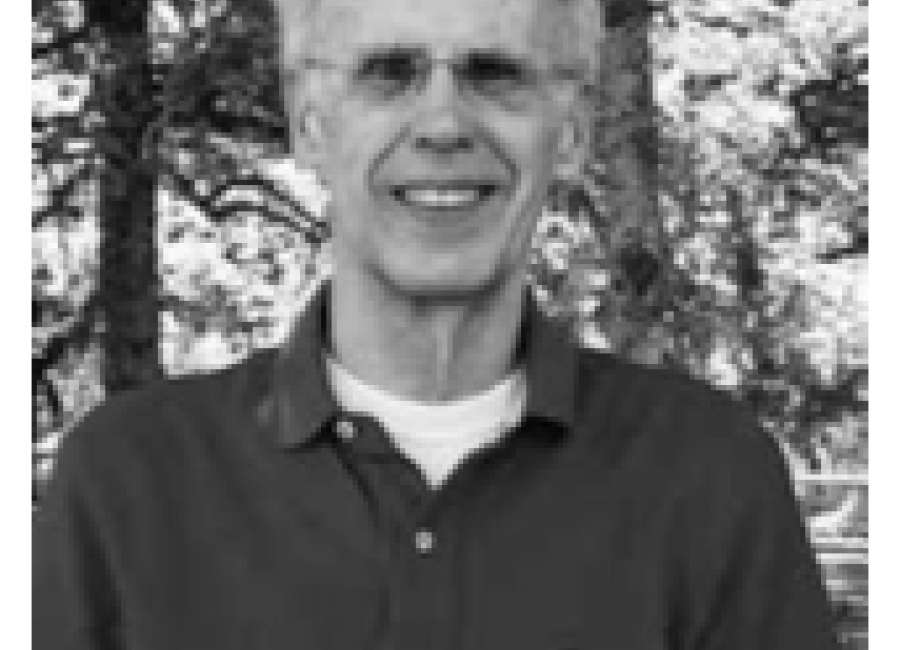 Let's begin our review of conference races close to home with SEC and one of the surprises of the nation —the Auburn Tigers.
Through the games of last weekend, Auburn led Florida by one game, as well as Kentucky (impressive in its win at West Virginia) and Tennessee by two games.
Auburn hosts UK 2-14 and travels to Gainesville on the 24th. Tennessee will try to sweep Kentucky when it tangles in Lexington on Feb . 6.
Speaking of surprises, this was supposed to be the year Virginia took several steps backward in the ACC.

Instead, the Cavaliers are undefeated in the conference, defeating Duke in Durham last Saturday. UVA now leads the league by two games over Louisville, three games over Duke and Clemson, and four over North Carolina.
Furthermore, since Virginia has already won the single games versus Duke and UNC in the regular season, it would be shocking if the Cavs didn't finish first.
As for Duke and Carolina, the first battle of those two bitter rivals takes place in Chapel Hill on Feb. 8
The Big East figured to come down to Villanova and Xavier, and by virtue of their victory in the first meeting, the Wildcats are a half game ahead.
The rematch is in Cincinnati on the 17th. In addition, Nova has two games left with third place Creighton (Feb. 1 and 24).
Michigan State was the preseason favorite in the Big Ten, but the Spartans trail the Boilermakers of Purdue by two games (with surprising Ohio State one game back). MSU hosts Purdue in their only regular-season meeting on Feb/\. 10 and that looks like a must win for Michigan State. Purdue entertains Ohio State three days earlier.
Kansas was the favorite to win the Big 12  regular-season title for the 14th consecutive year, and  KU is well on its way to accomplishing that achievement The Jayhawks lead Oklahoma and West Virginia by one game, and the rematches with both will be in Lawrence. West Virginia also has to play OU again, and this time the  contest is in Norman.
Preseason favorite Arizona seems to have taken control of the PAC-12 race. Not only do they lead the league as of now, but the Wildcats meet contenders Arizona State, UCLA, and USC at home during the final stretch of games.
At this point, Virginia, Villanova, Purdue, Kansas, and Arizona appear to be in a five-way fight for the four number one seeds in March Madness, but there's a lot games to be played before Selection Sunday. In two or three weeks, we'll consider the sweet sixteen of seeds. Until then, happy hoops.
(Chuck Cleveland is a guest columnist for the Newnan Times-Herald. He writes about college basketball.).