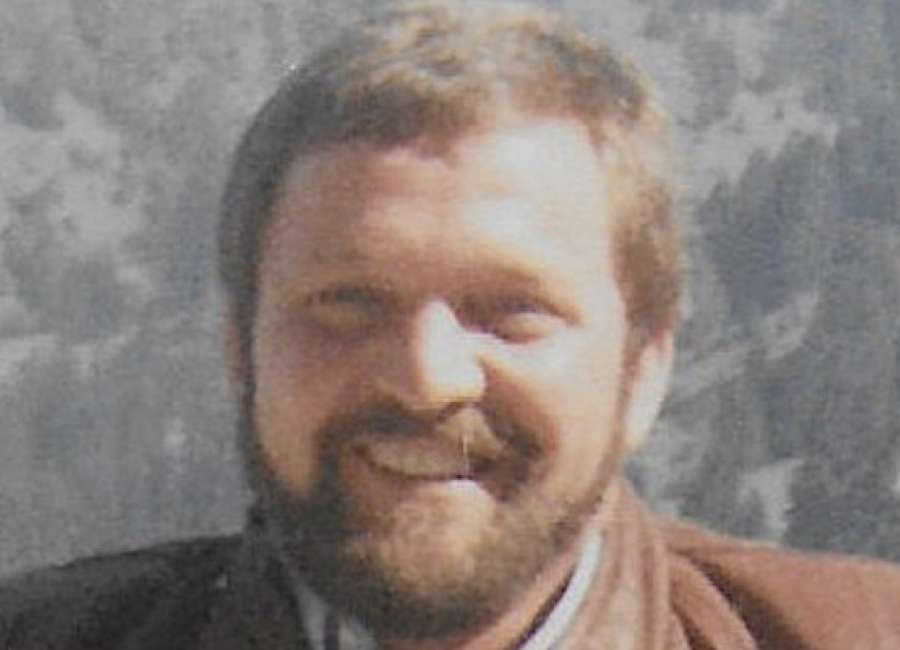 Chelcie Gordon Sherman, 74, of Sharpsburg, Ga. passed away on Sunday, February 25, 2018.

He is survived by his wife, Helen; daughters, Kim Mauro and Jerilynn Hill; son, Sam Loving; brothers, Gary Sherman and Gail Sherman; and seven grandchildren.  He is also survived by his Beagles, Jeff, BooBoo and Fred.

He was preceded in death by his parents, Willis Hobson and Barbara Ellen Sherman; and his sister, Barbara Jo Pool.

The family will receive visitors Saturday, March 3, 2018, 10 a.m. at McKoon Funeral Home, 38 Jackson St., Newnan, Ga. with a service to follow at 11 a.m.

In lieu of flowers, the family suggests donations to Our Fathers Arms: http://ourfathersarms.org/cont... or Healing4Heroes: http://www.healing4heroes.org

McKoon Funeral Home & Crematory (770) 253-4580.