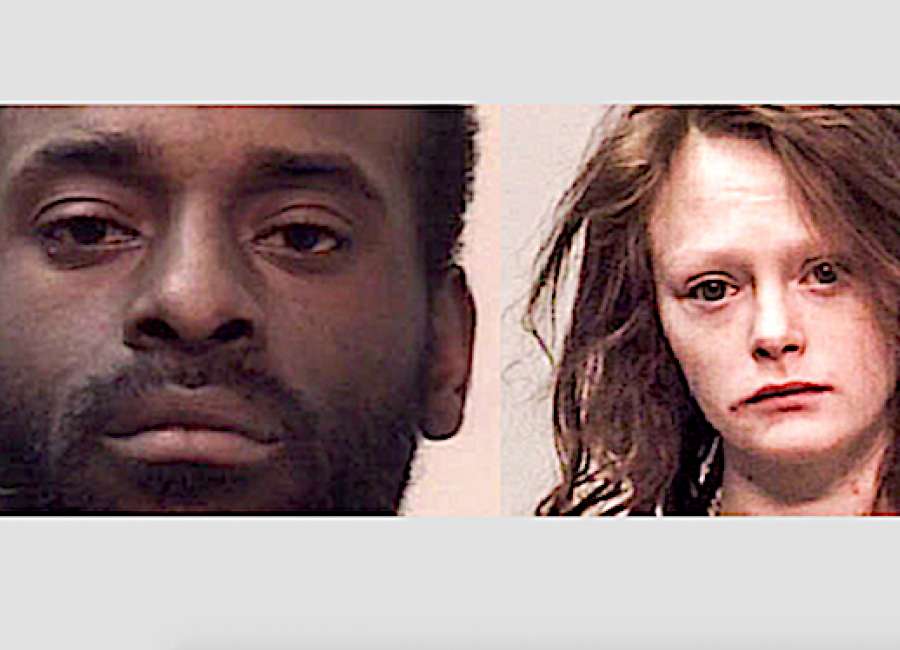 Stolen property was recovered from a room at a local motel following a brief high-speed chase.

Pierre Martez Watson, 31, is facing several charges including failure to yield, reckless conduct, driving while unlicensed, obstruction of officers, fleeing from police, reckless driving and driving on the wrong side of roadway.
On Tuesday afternoon, police arrived at the Stay Lodge Motel to serve a warrant on Watson for his suspected involvement in a recent theft case, but he was seen driving out of the parking lot, according to Sgt. Chris Robinson with the Newnan Police Department.
When police attempted to pull his car over, a short chase ensued down Postal Parkway and onto Jefferson Parkway before Watson exited the vehicle, but left it in drive, causing the car to roll into the woodline with the passenger still inside, according to the police report.
Inside the vehicle, police reportedly found a crack pipe and a plastic bag. The passenger, identified as Emily Brianna Bridgman, was taken into custody after police found cocaine in her purse, Robinson said.
Along with the initial cocaine charge, Bridgman, 22, was also charged with going inside the guard line with drugs after investigators reportedly found a crack pipe and crack rock in her bra upon being booked into jail.  
Believing Watson was heading back on foot to the Stay Lodge, police waited for him to arrive and apprehended Watson in the parking lot only minutes later. He was taken into custody and transported to the Coweta County Jail.
The investigation involving Watson began on Feb. 3 when Watson and another male entered a Subway restaurant to get food.
While waiting for their food, Watson went to the restroom and noticed the door to the employee office was open. Video surveillance captured Watson going into the office, stealing an employee's wallet and then returning back to collect his food and leave, according to Robinson.
For the next several days, checks belonging to the victim were made out to various people and deposited in their accounts. Once cleared, the individuals would retrieve the money from an ATM, Robinson said.
After identifying the suspect in the Subway theft as Watson, police executed a search warrant for his room at the Stay Lodge.
Following his capture in the parking lot, investigators found the missing checkbook inside his room, along with numerous other credit and debit cards with other people's names on them, according to Robinson.
Along with his charges stemming from the chase on Tuesday, Watson will face additional charges including theft by taking and forgery, according to Robinson.