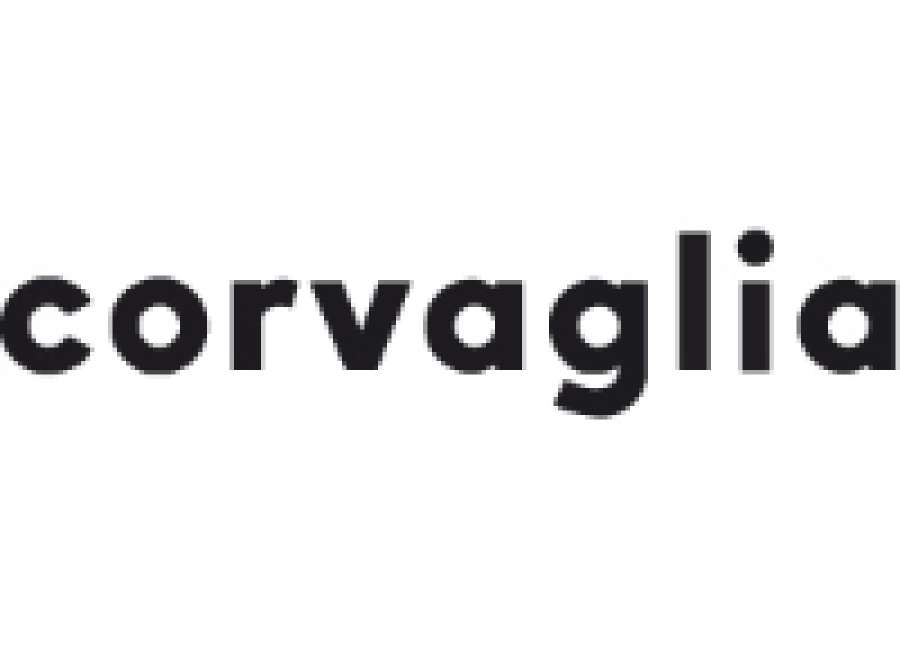 Agreements for a new manufacturing facility in the Coweta Industrial Park were approved this week by the Coweta County Board of Commissioners and the Coweta Water and Sewerage Authority. 
The Coweta County Development Authority is set to approve an agreement today. 
Corvaglia Closures USA is planning to locate its first Southeastern U.S. manufacturing facility in the Coweta Industrial Park, located off Hwy. 154 in Newnan, according to materials included in the agenda for Tuesday's county commission meeting. The site will be 14 acres and will include an 84,000-square-foot manufacturing facility. The facility will eventually create at least 40 full-time jobs, according to agenda materials. 
The Coweta County Development Authority will issue $25.4 million revenue bonds to fund the construction. The bonds are an obligation of the company, not the county. 
The project had been known as "Project Candlelight" during negotiations. 
Under Coweta's industrial development incentives, projects funded with bonds that meet certain job and investment requirements get a 50 percent break on property taxes for 10 years. The property and building are valued at 50 percent of the fair market value for 10 years, and newly purchased machinery and equipment will be valued at 50 percent of fair market value for five years after purchase. If the company doesn't meet the investment commitment or the base employment commitment of 25 jobs within three years, the company will be required to pay back a portion of the tax savings. 
Corvaglia Closures is a Switzerland-based company that makes plastic tops for beverage bottles. It was founded in 1991, and has plants in Switzerland and Mexico. Corvaglia Closures USA launched in 2017, according to the company's website.