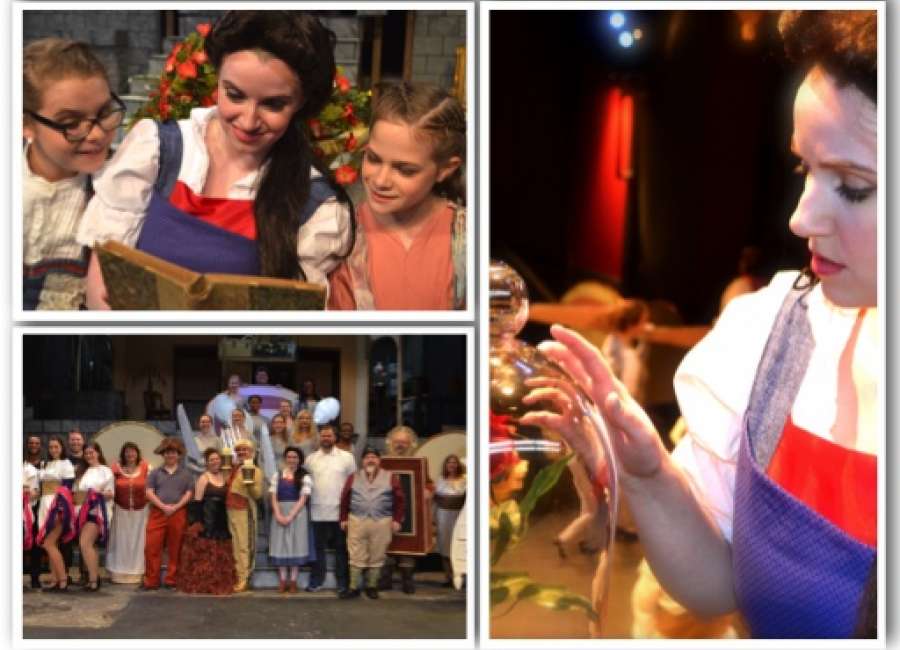 The Southside Theatre Guild will place people under their magic spell this February as actors perform Disney's Beauty and the Beast.

The cast and crew will transform the theater stage located in historic Fairburn into a small, provincial French town.
The play will closely mimic the popular Disney movie as Belle becomes imprisoned in a magical castle with the "Beast," a prince trapped under an evil spell. The clock is ticking as the Beast learns to love and be loved again before the curse becomes permanent.
The Southside Theatre Guild's performances of Disney's Beauty and the Beast are Thursday, Friday and Saturday beginning at 8 p.m. Sunday shows will start at 2:30 p.m.
The performances will begin Thursday, Feb. 15 at the Southside Theatre Guild at 20 West Campbellton Street in Fairburn.
For tickets and more information, visit their website www.stgplays.com.