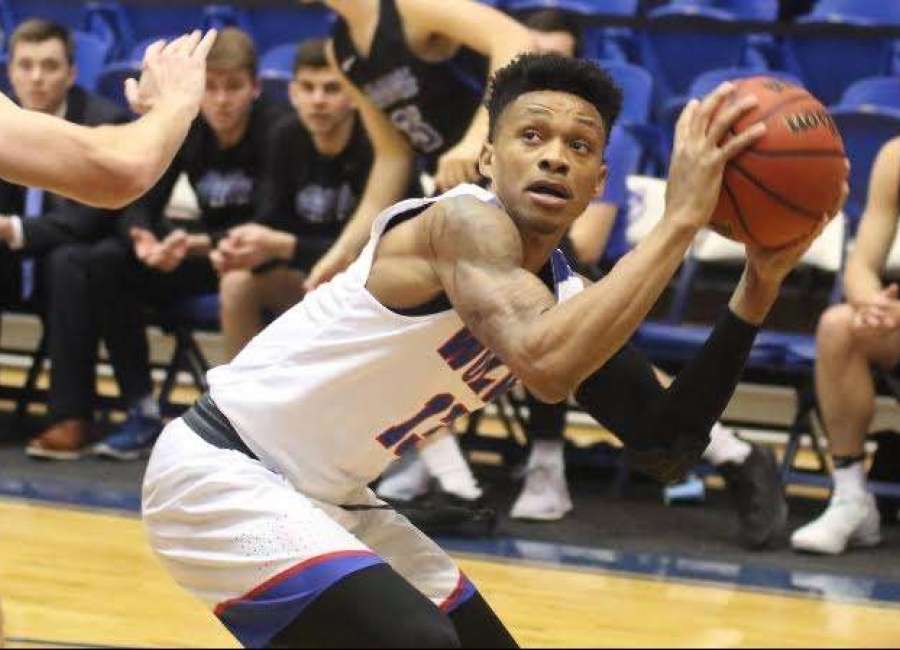 The winter weather crippling the West Georgia area has altered the weekend basketball schedule as the men's and women's games in Pensacola and Valdosta have been pushed back a day and will take place Friday at West Florida and Sunday at Valdosta State.
The two teams were set to take on UWF on Thursday and VSU on Saturday, but with the new schedule the women will take on West Florida at 6:30 p.m. EST on Friday night in Pensacola with the men's game coming at approximately 8:30 p.m. or about 30 minutes after the conclusion of the women's game.
On Sunday, the UWG women will take on longtime rival Valdosta State at 2 p.m. with the men tipping off at 4 p.m. from The Complex in Valdosta.
The West Georgia Wolves have posted and 8-8 overall record and a 3-6 mark in Gulf South Conference action.
West Georgia beat Alabama-Huntsville 122-118 in a three-overtime shootout the last time it took the court. It was the highest scoring game ever at the Coliseum, the Wolves' home court.
West Georgia is led by four players who are averaging in double figures.
Marquill Smith and Pat Turner led the team with a 21.2 average.
Will Sides is averaging 17.8 points per game, and Karlos Odum 11.2 points per game.
Sides and Smith have shown their ability to hit the 3-pointer. Sides has connected on 35 of the long-range jumpers, while Smith has hit 32.
The West Georgia women enter the contest with a 10-6 overall record and a 6-3 mark in the Gulf South Conference.
The Lady Wolves are led by Kayla Carter's 14.4 points per game. Teammate Aysha Harris is averaging 10.3 points per game.
Jessica Brown leads West Georgia with 15 3-pointers.