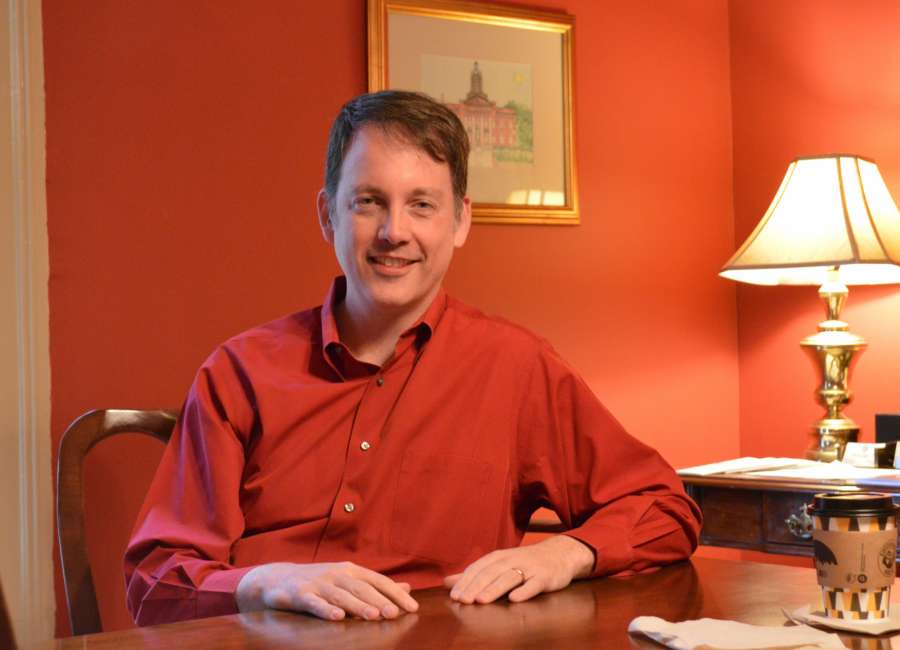 House Minority Leader Bob Trammell has been named to the list of the 100 Most Influential Georgians by Georgia Trend Magazine.
Trammell, who lives and practices law in Luthersville, represents a district that includes precincts in south Coweta County. This year marks the 20th list for the magazine.
"Each of the 100 people …  has an enormous impact on the daily lives of Georgians," according to Georgia Trend. In its introduction to the list, the magazine recognizes "not just influence and power, but also the strength of character in our state."
Trammell was elected to the minority leader position in July, replacing Stacey Abrams who is running for governor.
"A lawyer practicing in the Trammell Firm, which he founded in 2003 and established in what was once his grandparents' home, Trammell was elected to the Georgia Senate from District 132 in 2015," according to Georgia Trend.
Others with ties to the local area on the list include Chris Clark, a Peachtree City resident who is president of the Georgia Chamber of Commerce; Kyle Marrero, president of the University of West Georgia, which has a campus in Newnan; and Roosevelt Council Jr., general manager of Hartsfield-Jackson Atlanta International Airport, a major employer and economic engine for Coweta County and the Atlanta southside.