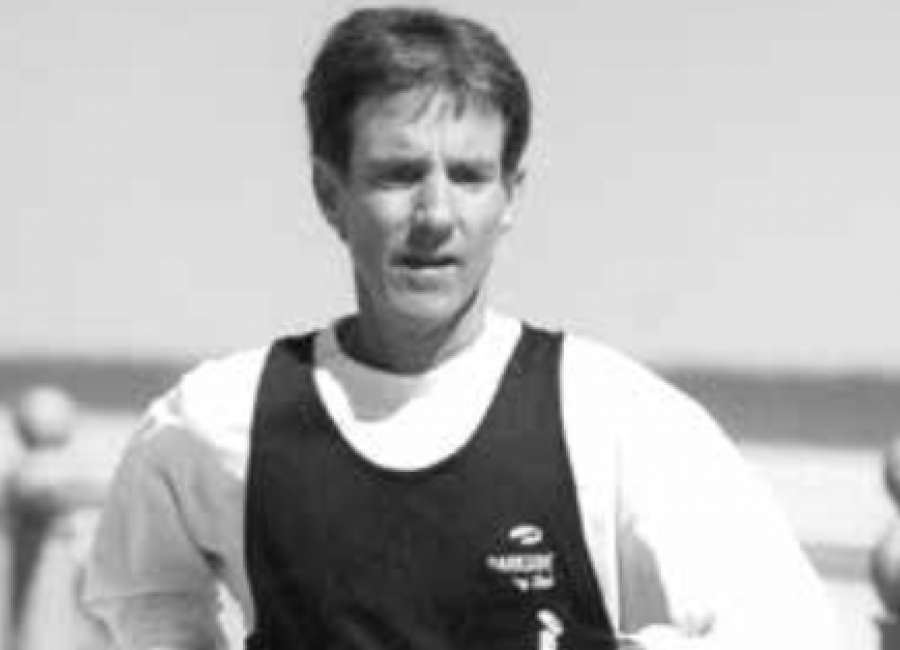 I coached the Dragons, my grandson Krischan's basketball team of first and second graders last year.
After a 20-year hiatus coaching both of my sons' basketball teams for almost a decade, I decided to put the whistle around my neck once more. It turned out to be a rewarding experience that made me excited about the prospect of coaching again this year.
The highlights of last year were Krischan's first basket; Garrett, once we determined he was right-handed (he wasn't sure the first night of practice) scoring HIS first basket, and a glorious season that saw the Dragons make it to the championship game, only to fall six points short to a very talented and athletic team; a team that we found a way to beat during the regular season.
I'd say we were disappointed losing that final game but I'd be lying; the Dragons were all cutting up with each other and looking forward to the rest of the day. Once they enjoyed their post-game treats, of course.
It was an extremely rewarding three months. The boys had a great team experience, they each improved throughout the season and they experienced both winning and losing. In short, in was a grand life experience for us all: Players, coach and parents alike.
But this year I decided to take the year off.
Why? In order for me to coach this year I was required to take an online coaching certification – the same course I took last year – for league insurance purposes. 
I refused on the grounds that I saw some of the coaches in action last year that also took the course – the coach who berated his own son for injuring his hand in a game and insisted he continue playing, and the coach who encouraged his team to stick their foot out so the Dragons would dribble the ball off of it and lose possession in a "no steal off the dribble" league. 
Besides, I didn't need a video to tell me the difference between a rebound and a jump shot and to remind me it's not OK to "win at all costs."
So the League politely informed me I couldn't coach, so this year while I may be on the sidelines it doesn't mean I can't work with Krischan on keeping his dribble waist high and following through on his jump shots and reminding him a lay up is just that: laying the ball up in the air rather than slamming it off the backboard.
But getting back to winning at all costs. We see it all too often these days. It's why you see angry moms yelling at the coach on the opposing team for running up the score or allowing his team to play with a little more physicality than is required. Irate dads cursing at referees for missing a charging foul on the other team that the referee interpreted as a block by his son. Sometimes these exchanges result in more than just words.
I was at the last two SEC championship football games and both times I, a die-hard Florida Gator, sat right next to a die-hard Alabama fan. Both games were blowouts in Alabama's favor. Last year the 'bama fan and I lamented about our team's shortcomings: His that the Crimson Tide can't seem to sign a decent kicker; mine that Florida can't seem to sign a decent coach. We sat back and enjoyed the game – he more than me, of course – as friends.
Two years ago the 'bama fan next to me yelled 'FINISH HIM' every time Derrick Henry, their punishing, Heisman Trophy-winning running back plowed over the hapless Gators. If his comment conjures up the image of a toga-wearing Roman emperor giving the thumbs-down to a fallen gladiator engaged in hand-to-hand combat in a coliseum, then you and I are on the same page.
These days there's no need to worry about the kids; they're going to be just fine.
It's the parents we need to keep an eye on.
Scott Ludwig lives, runs and writes in Senoia with his wife Cindy, three cats and never enough visits from his grandson Krischan. He can be reached at magicludwig1@comcast.net.