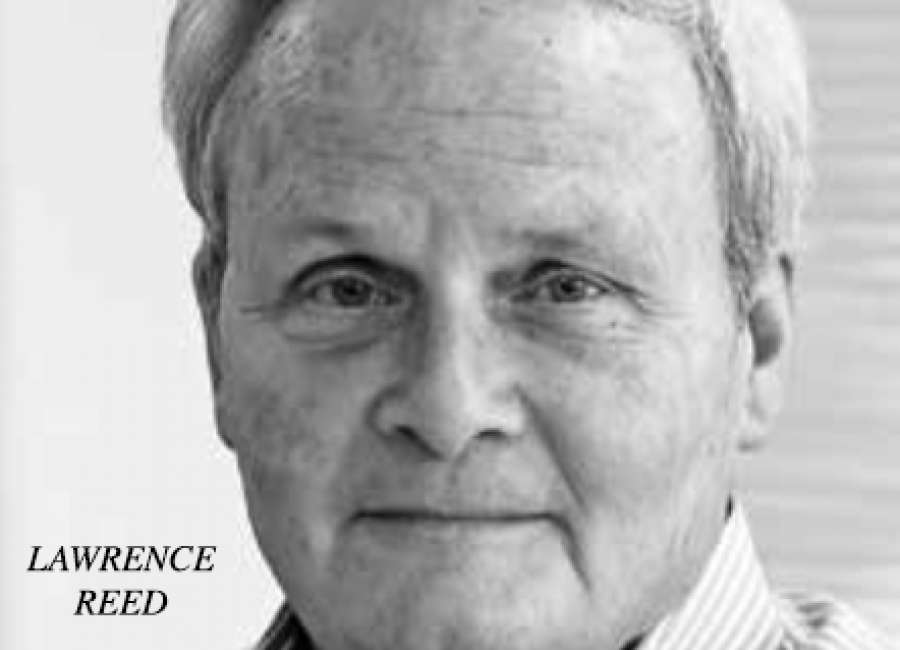 Barely a century ago, the title of "richest woman in the world" belonged to Henrietta Howland Robinson Green, known widely as simply Hetty Green.

Born to a Quaker whaling family in 1834 in Massachusetts, Hetty had an instinct for managing money. At six, she was regularly reading the financial papers to her father and grandfather.
"In this way I came to know what stocks and bonds were, how the markets fluctuated, and the meaning of bulls and bears," she later recalled.
When her parents died in the 1860s, Hetty inherited a fortune of about $6 million (about $125 million in 2017 dollars). What she did with it made her a legend in her own time as one of the savviest investors and independent financiers ever. She bought and sold bonds, railroad stocks, and real estate and parlayed her inheritance over 30 years into what would be well over a billion dollars today.
She was her own adviser, her own bank, and what one biographer would later call "a one-woman Federal Reserve." She dazzled the financial world with her golden touch.
Green loaned so much money to so many people, companies, institutions and municipalities that headlines would announce "Hetty Cuts Rates" or "Hetty Raises Rates" with regularity. The city of New York on numerous occasions asked her for loans to keep the city from going broke.
Green kept debtors honest.
"She would travel thousands of miles alone – in an era when few women would dare travel unescorted – to collect a debt of a few hundred dollars," writes one observer.
Her collection efforts included churches, to whom she often loaned money at below-market rates as a charitable contribution. But when a church in Chicago defaulted on a $12,000 loan and the pastor tried to shame her into forgiving the debt, she told him to pay up or she would foreclose – and that's exactly what she did.
Other pastors came to her defense – one of them declaring, "To expect the holder of a church mortgage to cancel it upon the grounds of Christianity, after the money has been lent in good faith, is nothing less than a hold-up."
As her riches grew, so did the attacks of the envious. Because she always wore black, she was derided as "the Witch of Wall Street." Rumors of her miserliness circulated widely but were largely debunked in later years by her own family and by the many people and organizations that generously benefited from her quiet charity.
Hetty's frugality was astonishing in a day when her great wealth could have bought her anything. Home was never more than a small, modest flat in New York City. When she traveled, she stayed in cheap boarding houses. She lived the way she wanted to and never bent to any custom of modernity she didn't like. She was, in every sense of the phrase, "her own woman." She died at 81 in 1916.
In Christ's Parable of the Talents, three people are entrusted with sums of money. The one who invested his well and earned the greatest return is regarded in Christ's story as the hero to be rewarded. That one could just as well have been Hetty Green.
(Lawrence W. Reed, a resident of Newnan, is president of the Foundation for Economic Education. Each week, he writes about exceptional people, including many from his book, "Real Heroes: Inspiring True Stories of Courage, Character and Conviction.")