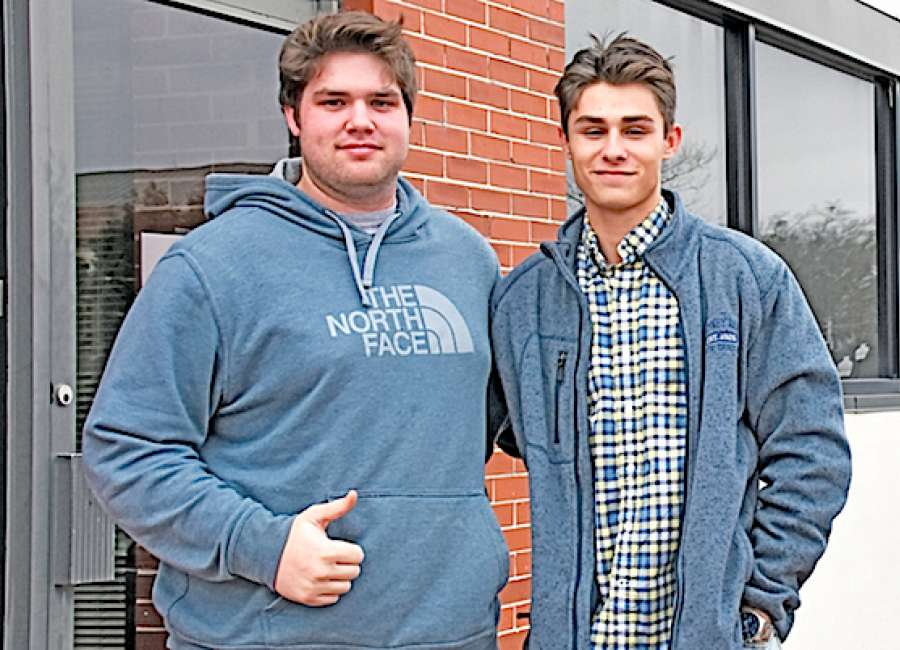 – By TAYLOR ROBINS, taylor@newnan.com
Since winning their world series 10 years ago, the boys of the Prime Time team have continued on with their baseball careers and lives.
The youth team that was a part of the Newnan Pony League placed second in their region, won its state championship and also won a world series in 2007. The world series game was played in Panama City, Fla. 
Prime Time produced three players who have gone on to play college ball: Jake Smith, Eric Russell and Nathan Stewart. Smith, Russell and Stewart are all freshmen in college.
Smith, who played third base for Prime Time, now plays second base for LaGrange College while studying nursing. Smith's father Casey Smith coached for the team.
"We did fall ball and some scrimmages, but haven't played any true games yet," said Smith about his current team. "I'm just kinda getting to mesh with the new guys and experiencing that whole college athlete lifestyle and stuff like that. It's been kind of a cool experience."
Russell is on a baseball scholarship at South Georgia State College, where he plays second and third base. That is the same position he played at Newnan High School. Russell played shortstop and outfield for Prime Time. 
"Baseball is something that came to me naturally to me and my family. I'm really good at it," said Russell.
Prime Time is named after Rodney Russell's, Eric Russell's father, professional adult softball team. The softball player and pitcher played for the adult team for 15 years on a national level.
Prime Time's first baseman, Stewart, is now a catcher for University of Massachusetts- Dartmouth. 
"It really took my baseball to the next level I'd say," said Stewart about Prime Time. "That's when I really started to get serious, when we blew up."
"The championship was a fun memory, but there was a tournament we played in," said Stewart while recalling his time with Prime Time. "And it was like everybody out there was hitting home runs. I'm pretty sure everyone on the team had home runs in the game. It was just fun."
"We won so many I can't name all of them," said Smith.
 
The team had a  record of 62-3. All three of the players are in agreement that the youth team elevated their game and solidified their love for the game of baseball.
"It was a great life experience," said Rodney Russell. "Baseball kind of mirrors life in a way. Whatever you put into it, you get out of it. Baseball is a game a repetition more than anything. It requires a whole bunch of hard work. So going forward it teaches you a lot of life lessons."